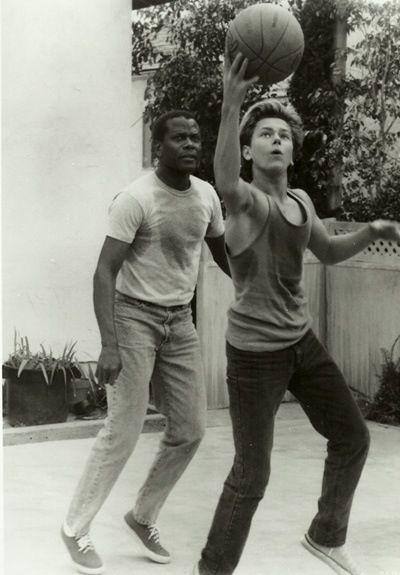 River Phoenix and Sidney Poitier on the set of Little Nikita (1988).
"You're working against raw talent and that's very invigorating for me – he sparkles."  Sidney Poitier about River Phoenix, photographer unknown.
It's Thursday in your world but in my life tonight is my Friday night and I am sooo looking forward to my weekend!
love & light xo