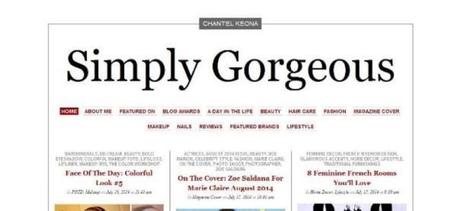 Hello Gorgeous! I have a huge passion for makeup, fashion, beauty, lifestyle, and home decor–hence why I started this blog. My goal with this blog and my brand "Simply Gorgeous" is to inspire and encourage men and women alike all over the world to be the best that can be.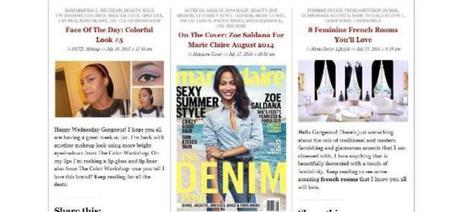 My blog is constantly growing–which I am so excited about and I cover a range of topics on this site that I hope are very helpful, informative and inspiring.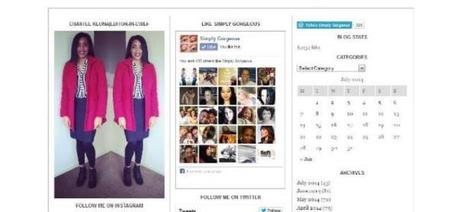 If you have a love for one or any of these topics and would like to contribute to Simply Gorgeous I would love to hear from you. Please contact me via email at: [email protected]
Stay Gorgeous!