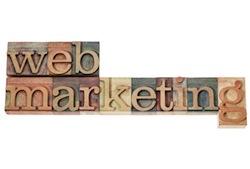 "Attention spans are short. The world moves at lightning speed. If you want to capture the eyes of clients, prospects and centers of influence (COIs), you need to keep your content short and sweet.
Or so goes the conventional wisdom.
But the reality is more complicated. While capsulated content – tweets, Facebook posts, 30-second videos and snappy emails – has an important place in your marketing strategy, you have to make room for longer content that educates and informs on more complex issues.
Think people won't read anything over 500 words? Think again. " More from this article by Meghan Elliot>>>