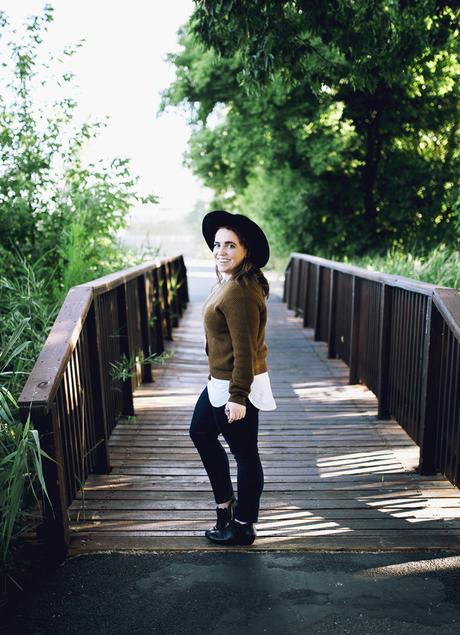 I have always loved fashion, it's just something that I have enjoyed, for as long as I can remember. Not that I have always gotten it right, because that's so far from the truth, but because I love that I can express myself and tell the story of who I am through what I wear. But, there's one thing that makes fashion even better - and that is conscious shopping. I love this earth we live on much more than any of the clothing I wear, so I like to do my part in taking care of it. One way I like to do that is by buying secondhand clothing or shopping conscious fashion brands. Shopping at places like threadUP helps reduce my impact on this planet but allows me to still look and feel fashionable.
I ordered the sweater I'm wearing in this post from threadUP and I am so excited to wear it again, this Fall. It is in perfect condition and originally comes from one of my favorite stores. There are so many options and items to choose from on threadUP, and one of my favorite parts is that you can do all of your secondhand shopping - right from home.
Since threadUP has launched, 14,009,055 items have been up cycled - as of the end of of 2015. But on top of that, for every Clean Out Bag you send to thredUP keeps 206lbs of CO2 from entering the atmosphere, saves 17,916 gallons of water, and keeps 24 items out of landfills. That is an absolutely astounding way that you and I can make a real difference on this planet.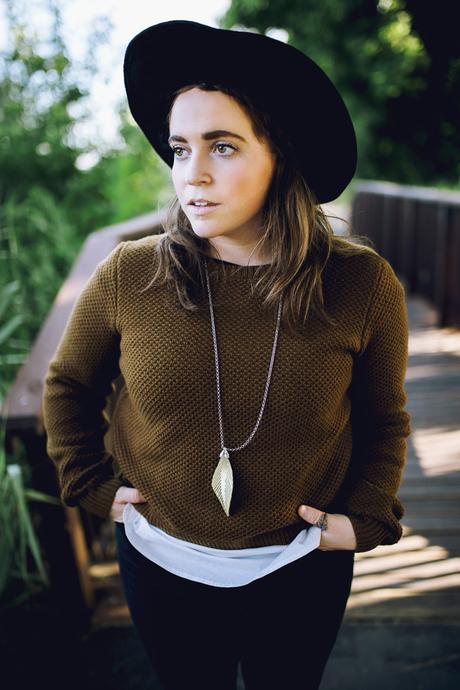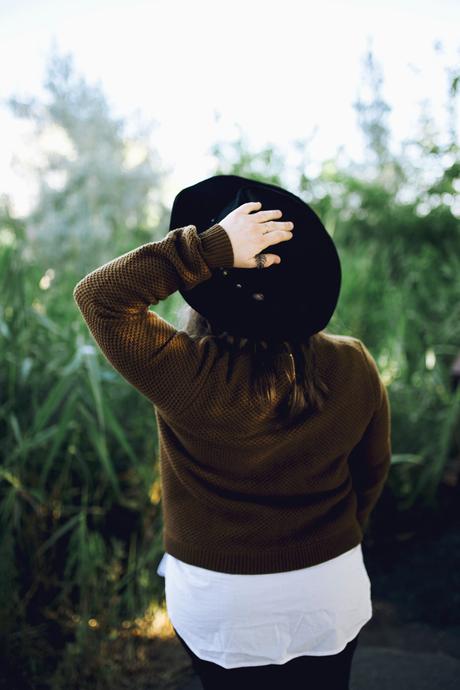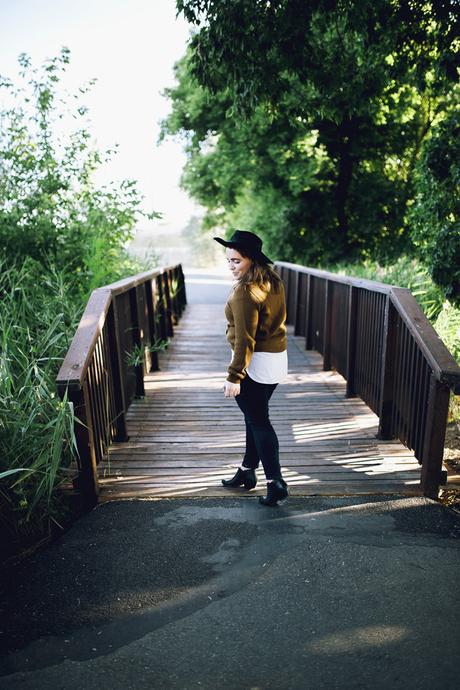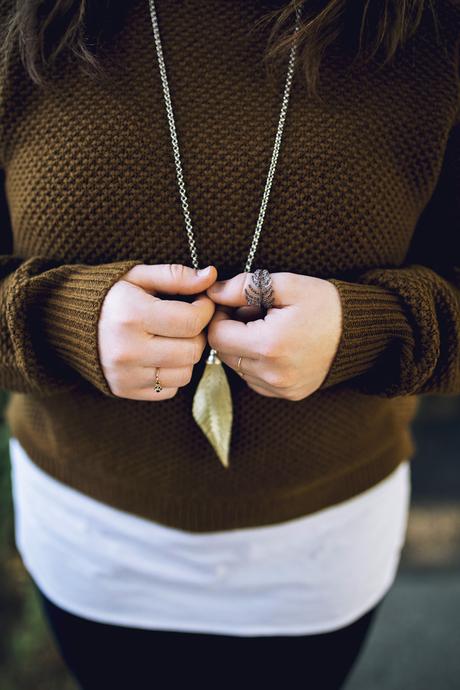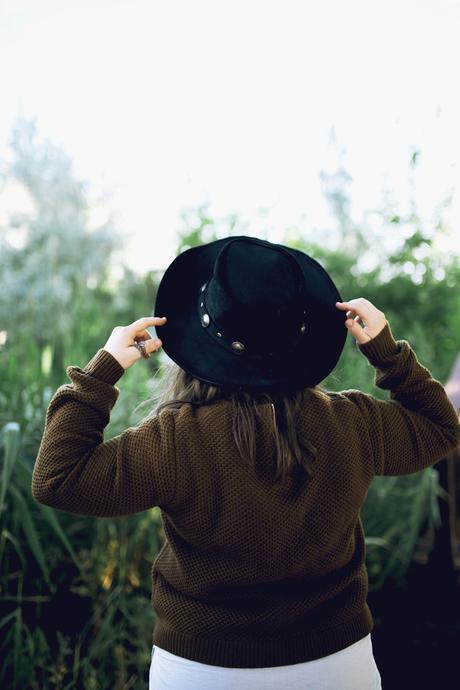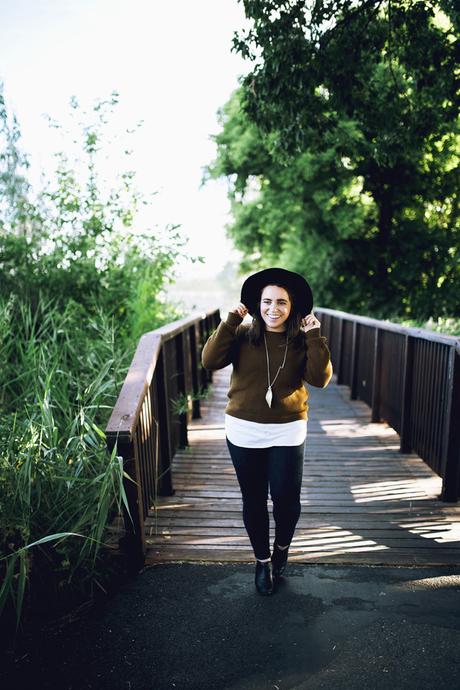 So take this as a challenge to try your hand at shopping secondhand clothing stores or consignment stores like threadUP. You'll be amazed at all of the beautiful pieces you can find for a fraction of the original cost. Not only will you be saving the planet, but you'll be adding savings to your bank account as well.
Be sure to use the code WOW40 to receive 40% off your entire order!