Ask almost any blogger what their three top  aspects of blogging are and almost invariably

connections


 will be on the list.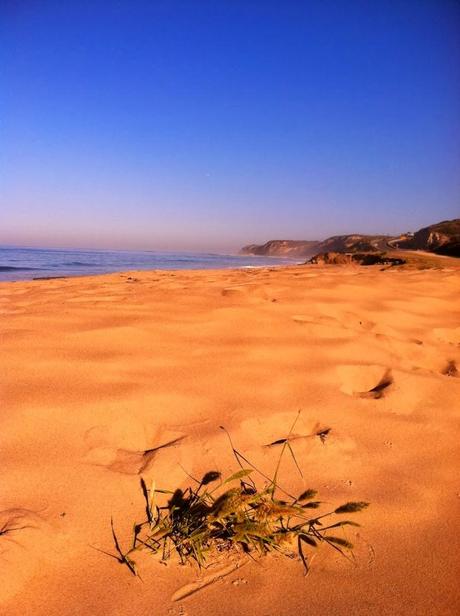 When I came to blogging a couple of years agoI had no idea

connections

would  end up to be on the top of my list as well.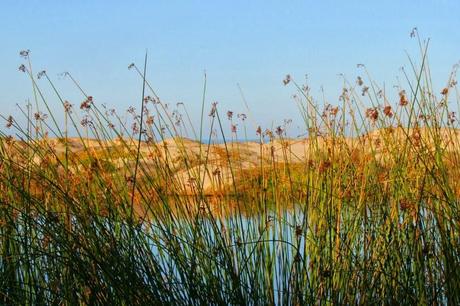 I had read this sentiment of othersbut just didn't really see it happening for meas I am a bit of a happy introvert.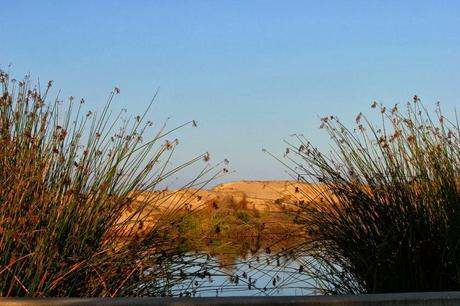 But I was wrongand so happy I wasbecause I can definitely say


Connecting




with like minded women

has definitely been a huge unexpected 




blogging gift.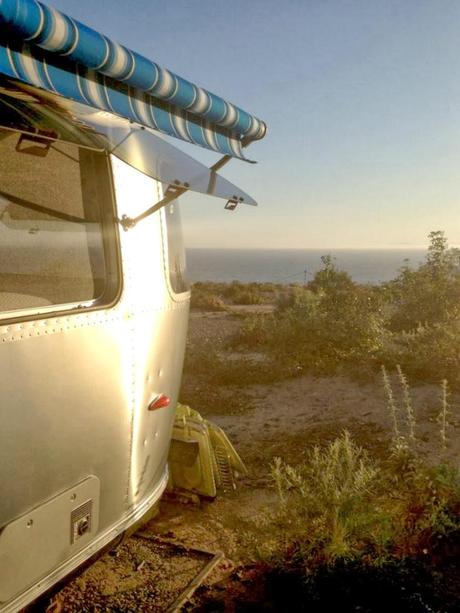 As I concentrated on using my blogas an online journalto express myself authenticallyduring my life transitionsI began to connect with  other women.
Sometimes they were on  the same journey
 and
sometimes very different journeys as well.
But these connections
 were always  a godsend to me to be sure.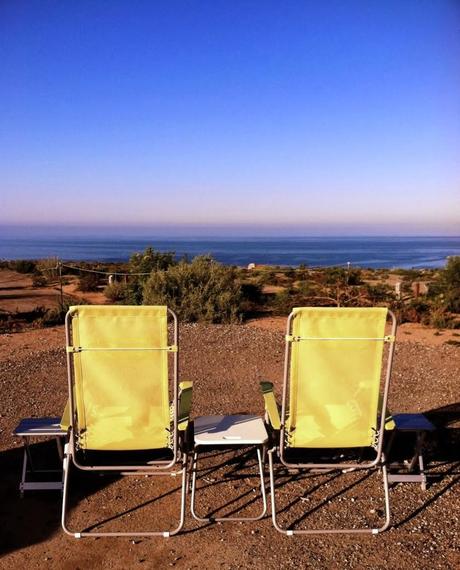 I began to seeI was not alone on this  life journey.Sharing my heartbreak with otherswas a cathartic pathto putting myself back together
andeven better than beforeas I have developed much empathy and respect for others on my journey.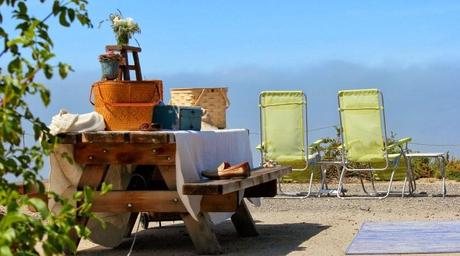 Last year I was talking with my familythat at this stage in my lifeI needed to make new friendsas my children were all on their way to their own lives.
In the final years raising them I had neglected to plan for my futurein the friendship realm
(actually many realms if truth be told)I found myself in rather a friend abyssas many friends  had moved awayand the ones still remainingwere still in the heavy time invested child rearing years.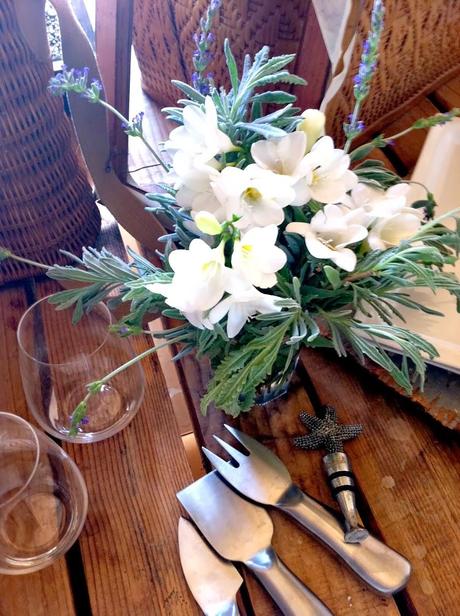 I joked that there should be a match.com and EHarmonyfor women my age looking to make new friends
in this new phase of life.
Finally months later it hit me …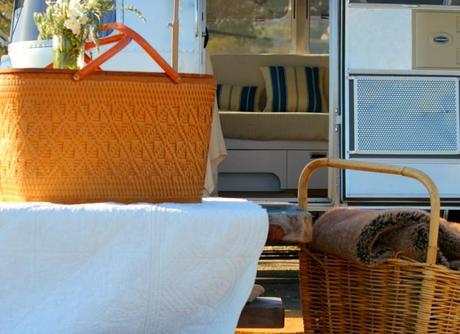 I already had a perfect way to connectwith women my ageand
 fabulous like mindedcreatives at that!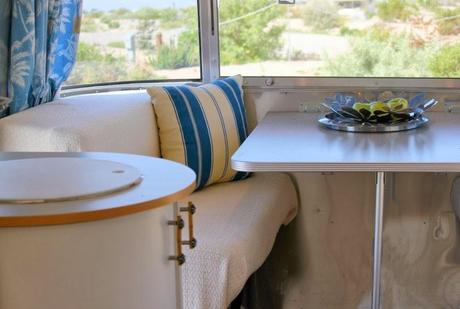 It was right here


blogging

where I could share not only my authentic selfwriting out my thoughtsbut also share my myriad of other interests!
I could easily find others doingand sharing their own lives and interests!
I have had the privilege  of meetingwonderful womenfrom all around the globe.women who without bloggingI never would have met.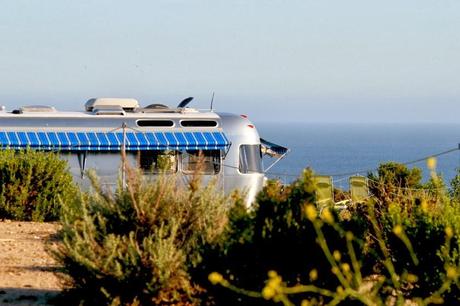 By simply


 having a blog


andsharing my story


joining link parties


and


commenting sincerely

on other blogs andposts that touch my heartI now have wonderful friendsall around the world.


All because I started to blog.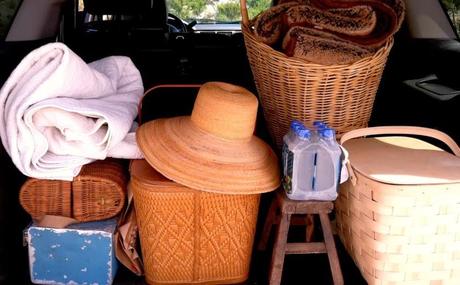 Friendships that have grown fromjust existing in this supportive blog sphereto


 genuine friendships

in real life.

As a matter of fact in a few weeks I will be joiningsome blogging friends on a fabulous girls getaway.


All because I started to blog.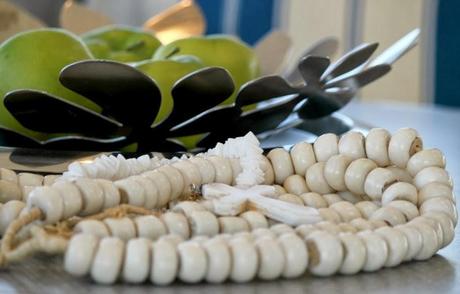 By 

WRITING THE BLOG I WANT TO READ

I am able to find more of the 

LIFE I WANT TO LIVE


Because we all know by nowjust how much richer life iswhen we make  true connectionson this  journey that is life!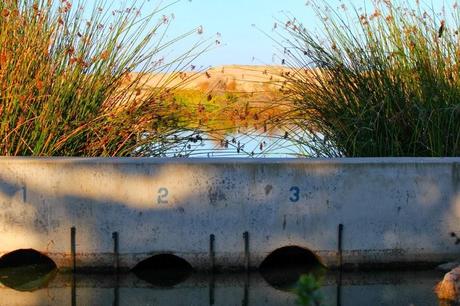 By blogging

I have been able to discover my interests

at this stage in my life
HERE in part 1
By blogging


 I have learned to find  and seek beauty 

and

 daily joy

by taking pictures every dayto record my life's moments.
HERE in part 2
By blogging I have learned to respect my own storyand let go of comparison and jealousy


HERE

in part 3
With my blog I have been able to make true connectionsand friendshipsall around the world.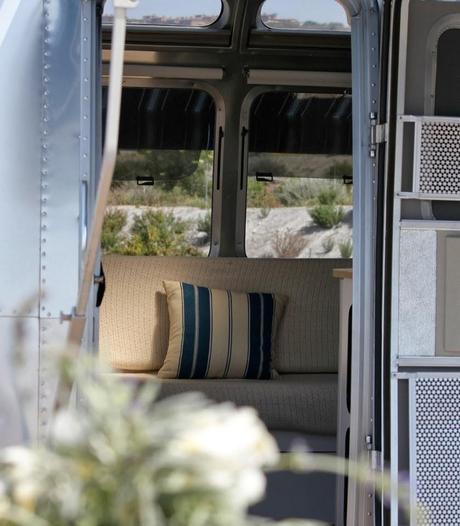 Next week in part 5 of this series
WRITE THE BLOG YOU WANT TO READ
IT CAN HELP YOU FIND THE LIFE YOU WANT TO LIVE
I will be talking about the gift of  seeking intentional gratitude.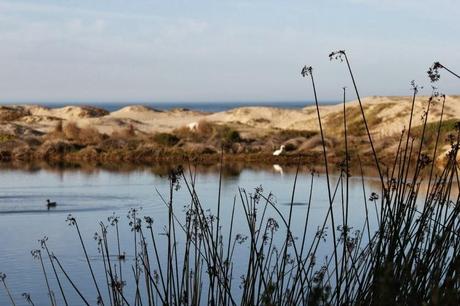 As always my friends


I wish you love and joy

as you find more of the life

you want to live.