..with my family. My environment. Nature. Friends.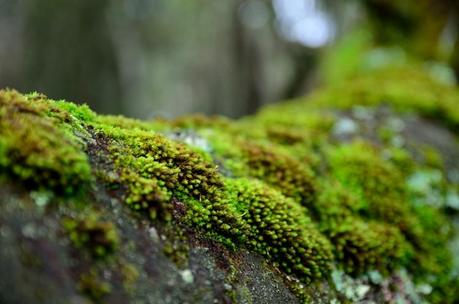 ...and most importantly,
Myself. 
Connecting,

(rather than re-connecting),

because in most cases it feels like everything is new and fresh. Something within me has shifted and my perception has changed. It feels good! To know that I'm consciously embracing the person who has been within me all along. Recognising this and nurturing it.
Connecting.
I'll be back in a couple of weeks for the next Slow Living link-up. If you have made an entry on your blog for July, hold tight and do think about sharing your entry back here for the next installment to share with like-minded people.