Hello people of the Internet. 
So its Spring Break, and I decided I wanted to get out there and to type this blog.
So I'm going to watch television and Netflix movies all week. But this isn't about that. I have a confession. My name is Kandee Kane and...
I AM A TV Addict.
Yes, I have a problem. I will unleash my inner fat kid and grab about 2 bags of chips and   a pint of ice cream and sit on my couch. My couch literally has my butt indented in it. Sad, I know?
You know that depressing moment when you finish a tv show and you're like: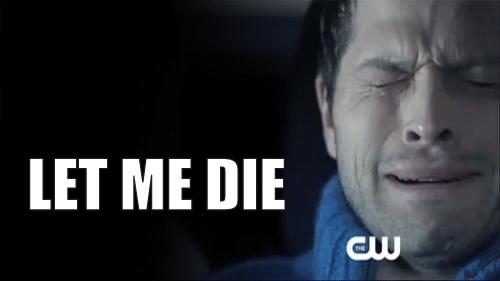 I finished this series on Netflix called and I was enjoying it, I was sitting and watching it without realizing that was the end of the show. No more episodes, apparently it had gotten cancelled. So when I got to the end of the final episode, I expected there to be more, but no, no. IT WAS OVER!

I went from: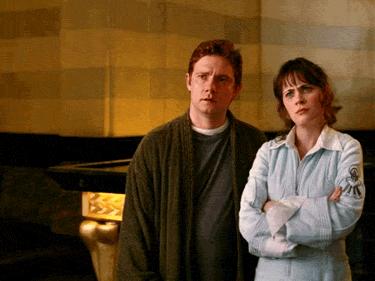 To: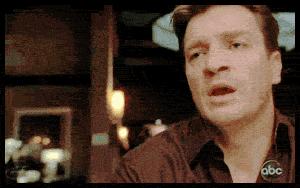 What am I suppose to do with the rest of my day, tv? WHAT AM I SUPPOSE TO DO WITH MY LIFE?!?!
Or when the show just stops and then you see a commercial and it's like:
REVENGE WILL BE BACK IN TWO WEEKS.
TWO WEEKS!??! TWO WEEKS? ABC WHO DO YOU THINK YOU ARE?
And so I go and sit on the couch like: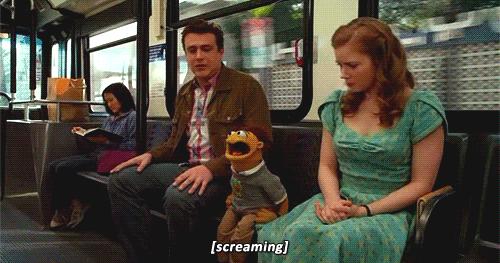 Or that is also me during a season finale. ITS NOT FAIR. ITS NOT FAIR.
And another thing, if anyone who reads this is in the television industry, if a show I like gets cancelled again, such as *cough* Red Widow, The Playboy Club, RINGER *cough* I will come and slash your tires.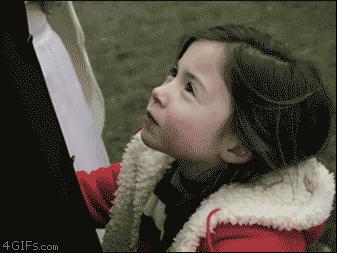 Byeeee.