Clever readers, I have a confession of sorts to make. I am not a yoga instructor. I know, I know – my constant encouragement to practice! anywhere! and freaky flexibility may have made you believe otherwise – I've actually had at least five people ask me if I'm a fitness instructor – but I'm coming out of the closet.
I'm a photographer. I photograph women who desire glamour, fashionable high school seniors, food and architecture. AND I really really really love yoga. All the photos in my previous yoga posts are created by me. Someday, I'll be certified to whip you into power dogs, but for now I just play a yoga instructor in internetland and a photographer in real life.
I got together with Nicole and Linsi a few weeks ago to get some striking new photos for them. Want to see?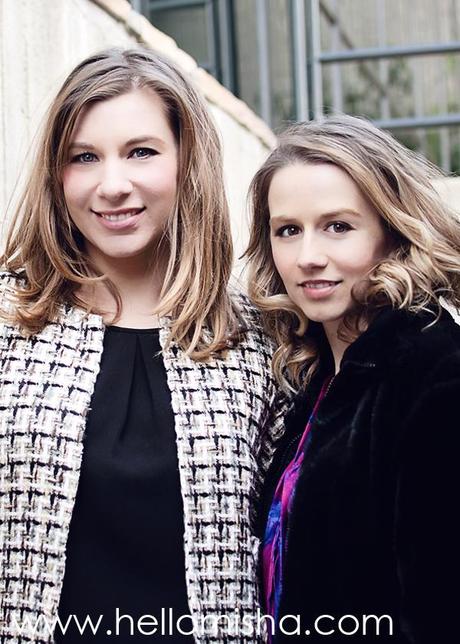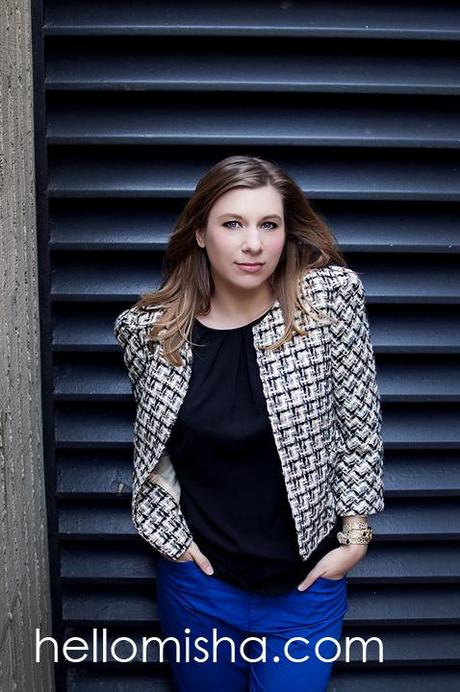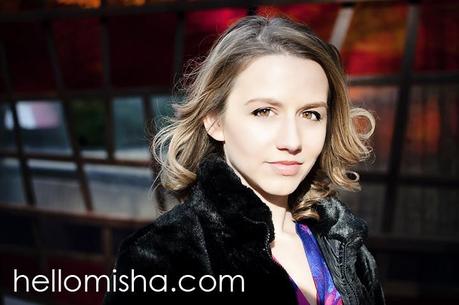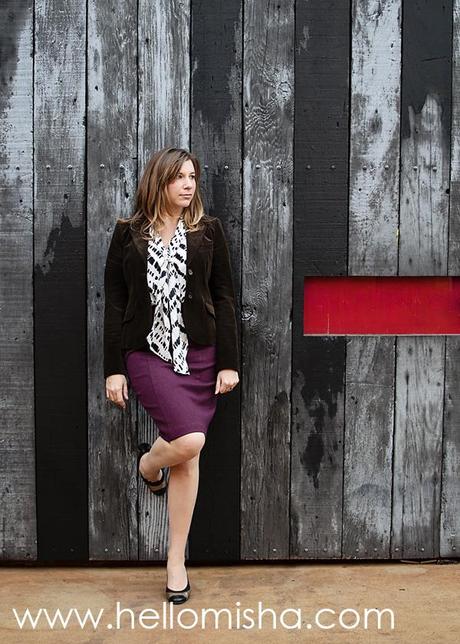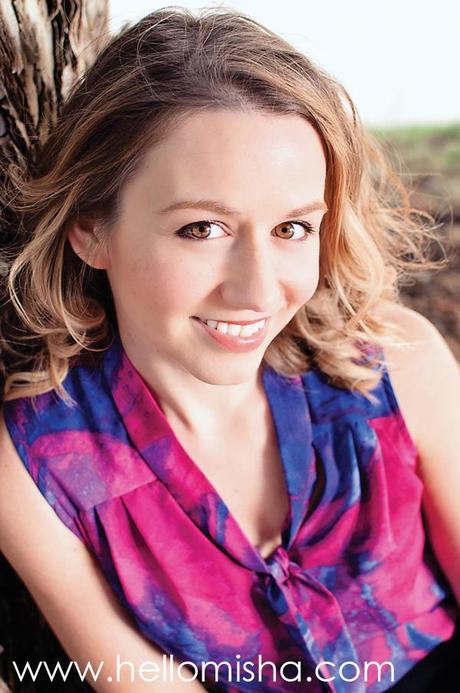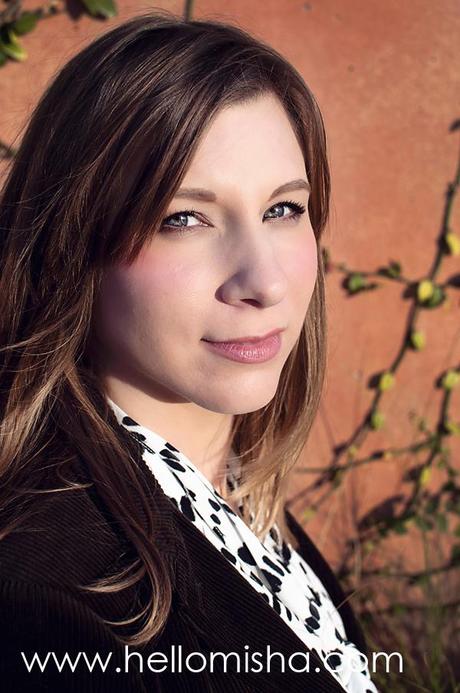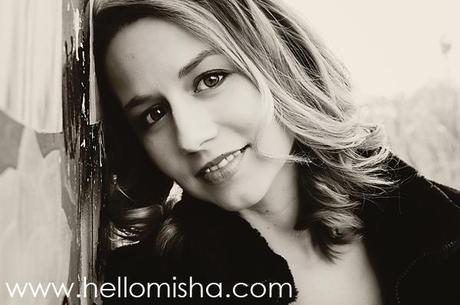 While we were out, I also lived by my own doctrine of Practicing! Anywhere! – here is me making like a tree in the Noguchi Sculpture Garden. See? I walk the walk.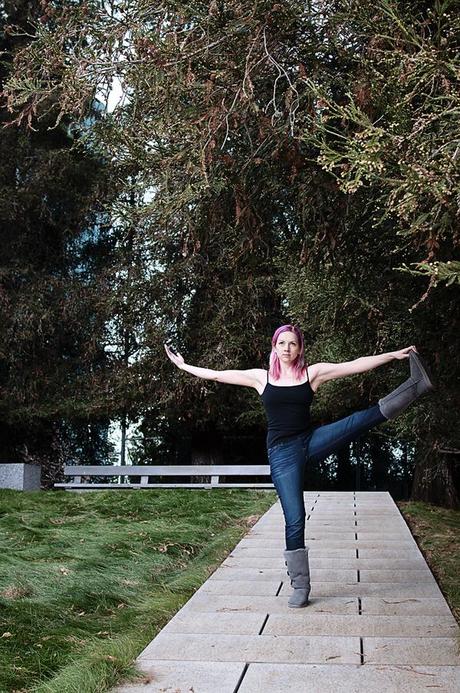 So, now that you know I'm not certified by Gaiam and Vishnu and Sadie Nardini, I hope you'll still stick around. Join me next week for a humorous post on what Practicing Anywhere really means in my daily life as a mom/photographer/blogger/yogi.
xoxo-
misha