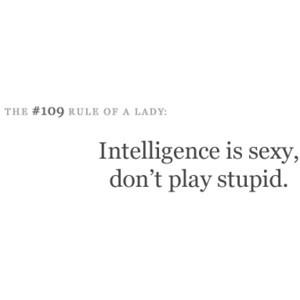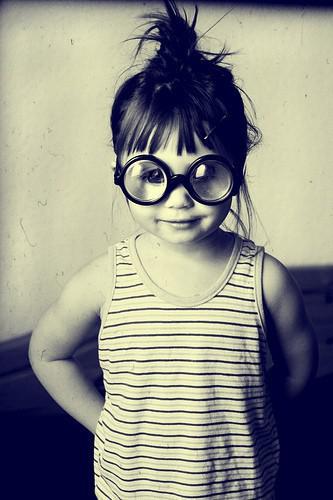 I am a nerd.  I love new pens....well all office supplies.  I get excited about them actually.  I love organizing notes.  I laugh like a dog toy.  I dance like a mom (sorry mom!)  I often enjoy my school work.  And I enjoy embracing all these things every single day! 
do you love the nerd you are?
if you are one that is! 
p.s there is still time to enter