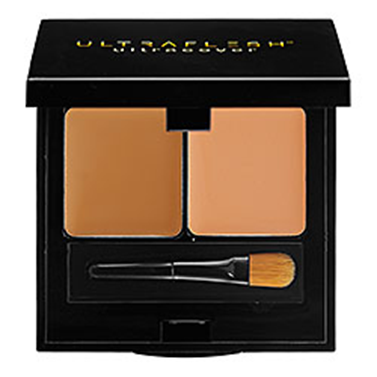 A waterproof concealer that addresses undereye circles, redness, discoloration, and fine lines.
This creamy concealer hides imperfections while delivering healthy vitamins and peptides to the skin in a super mild, waterproof formula built for even the most sensitive complexions. Its moisture- and emollient-rich formula doesn't crack, separate, or cake, and is designed for all skin types. Oligo-peptide and vitamin A and E fight wrinkles, making it ideal even at bedtime.

formulated WITHOUT:
- Parabens
- Synthetic Fragrances
- Synthetic Dyes
- Phthalates
- GMOs
This product does not contain fragrance or animal byproducts.