In the build up to another Bank Holiday Extravaganza in Platt Fields Park, and as part of International Compost Awareness Week, we have nominated Tidy Planet's Rocket Composter as our Compost Champion 2014.
As the Year 3 class has the eco theme of Waste year, they nominated the Rocket Composter as part of the work they did on composting for Compost Awareness Week. A top secret eco panel then pick five of the best posters to go through to the voting stage.
It is now up to you, as our lovely eco-conscious audience, to pick you favorite by simply adding a 'like' on facebook or participating in the survey.
Photo Survey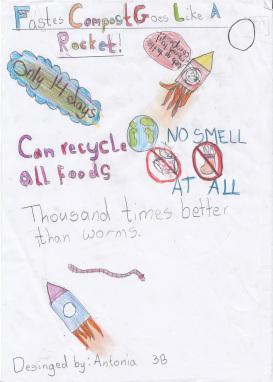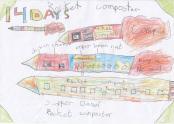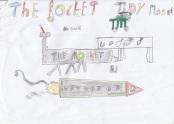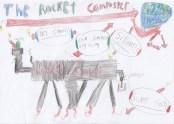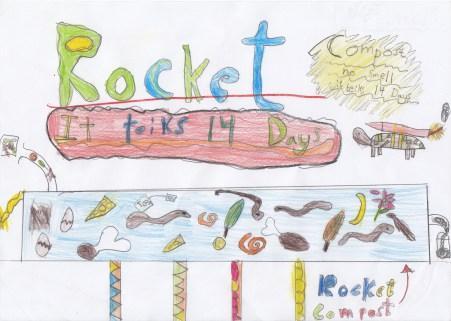 The competition for Compost Champion is tough in Manchester but who could argue with cute Year 3 Nepali children!
There could have been many other champions; like Emerge, Biospheric Foundation or our local community project – Fallowfield Secret Garden. Maybe next year?