I don't know about you, but if this is what they want to teach today's children, then pull your kids quick. And for good measure look for the one I highlighted in big bold red lettering. Nothing like a little indoctrination at a 3rd grade level.
~Steve~
—————————————————————————————————-
 Just your garden variety cube stick math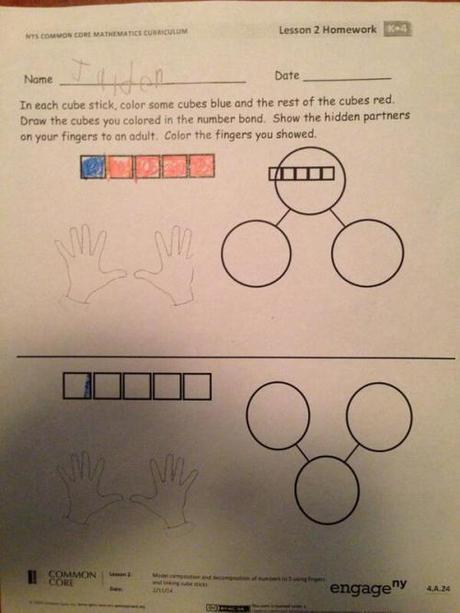 @ChrisZFitness
Kindergarten math homework. Makes no sense whatsoever. #CommonCore should be ashamed.
. Not your grandfather's liquid volume problem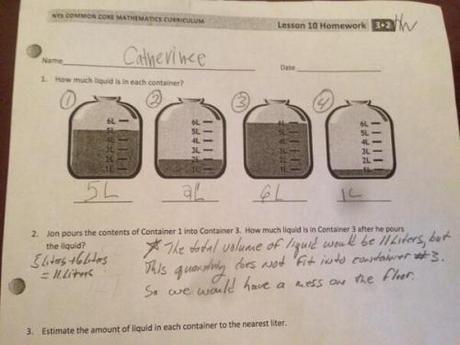 Common Core…
7:10 PM – 26 Mar 2014
Gavin McInness is nonplussed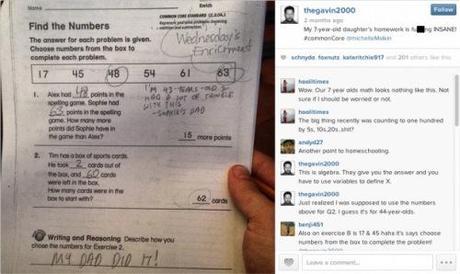 (Image Source: Gavin McInness Instagram account)
 How to make a ten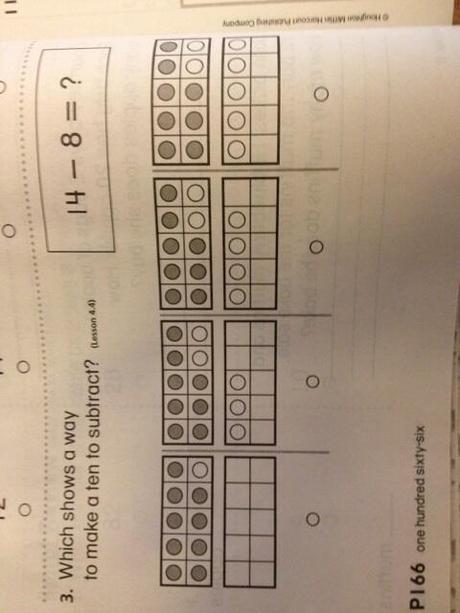 @HouseCracka Here's a sample of Common Core math. WHAT??? pic.twitter.com/RL9qHxZIPr
10:52 AM – 7 Feb 2014
Incomprehensible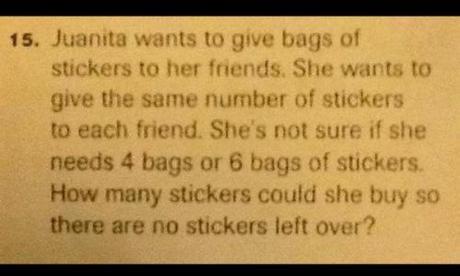 @michellemalkin a great common core question a friend,who is a teacher, posted. Cc @TwitchyTeam
9:24 AM – 6 Dec 2013
Some poetic license in English for good measure
Whoa, and stop the truck!
Read these carefully.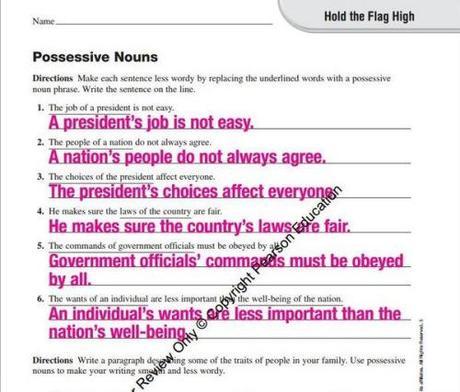 @ColetteMoran
Here's a screen shot of the answer key for a questionable homework assignment from Common Core for 3rd grade grammar.
1:37 PM – 31 Oct 2013
 Progressive arithmetic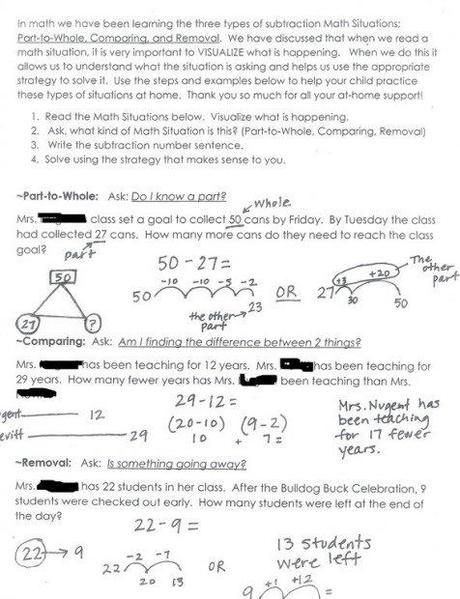 Elegant logic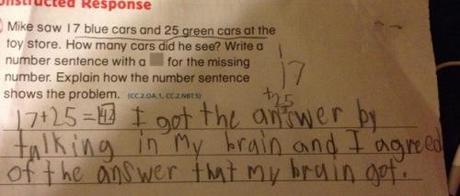 Pretzel logic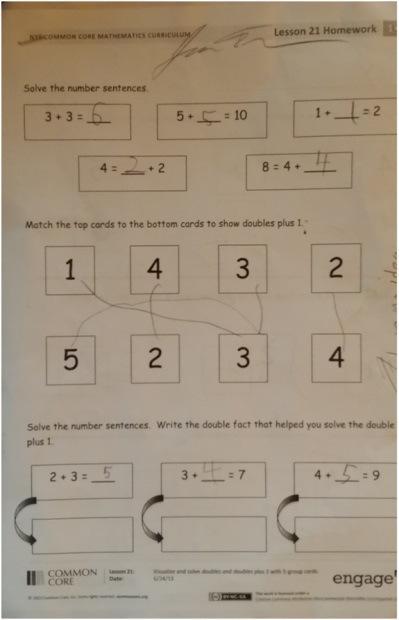 ~Steve~                     H/T  Theblaze.com
http://www.theblaze.com/blog/2014/05/13/10-common-core-exercises-that-will-make-you-tear-your-hair-out/