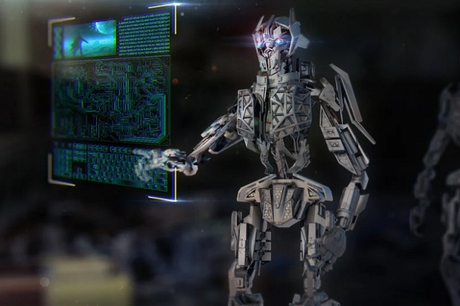 Over the last few years, manufacturing companies have adopted commercial robots in large numbers. The robots have in turn made great contributions to the manufacturing process and the products that come from that process.
There are still many other companies that have decided to become late adopters of commercial robots as manufacturing technology. They are just looking as their peers that have taken it up pass them by improving their production process and gaining more customers as a result.
Impact of robots on employment
Many companies have had different results from the adoption of robots in their factories. Here are some of the result and benefits gained from the use of robots.