If you ask a gardener what the most important element of a garden is you will probably get suggestions that include things like the soil, the color scheme or the structure of the planting. All these may well be true and each person will be guided by their own preferences and prejudices. However, I find myself thinking more and more that the real quality which improves a garden is time and the best gardeners are the patient ones.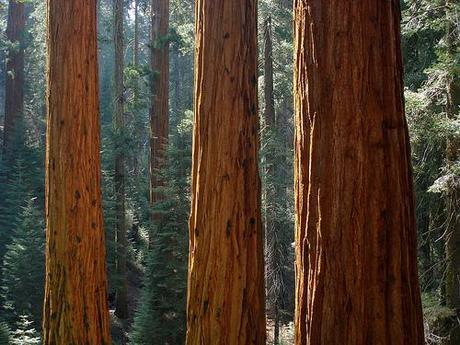 Giant redwoods (Sequoiadendron giganteum) can live for more than 3,000 years. Perhaps requiring unreasonable patience. Photograph: Miguel Vieira/Creative Commons
Let me explain then what Plantedd is and why it is worth the wait of a few more months while we put the final pixels in place and prepare the ground for the website to go live in spring.
Plantedd is an online marketplace for plants, bulbs and seeds.
The nurseries who grow the plants come and sell their products through the Plantedd website.
Gardeners (you and me) buy things from these lovely plant-loving people and pay them directly using their PayPal account, and they send you your tulips, tomatoes or Tasmanian blue gum.
Plantedd keeps an eye on things to make sure that the transactions are safe and secure. We also continue to bring together more of the best nurseries so that you can find the plants, bulbs and seeds you're looking for all in one place.
The reason I'm doing this is because I'm a plant geek. After reading an article last year by (the great) Roy Lancaster where he describes the white-flowered shrub, Deutzia pulchra, I wanted to buy one but I got frustrated with how much of a hassle it was to track down all the different mail order nurseries that sold it and the amount of time it took to compare the size of the plants and the prices. Much as I enjoyed discovering all the new nurseries, I wanted an easier way to find and buy plants and so the seed of Plantedd was, well... planted.
Here's the culprit that started it all, Deutzia pulchra.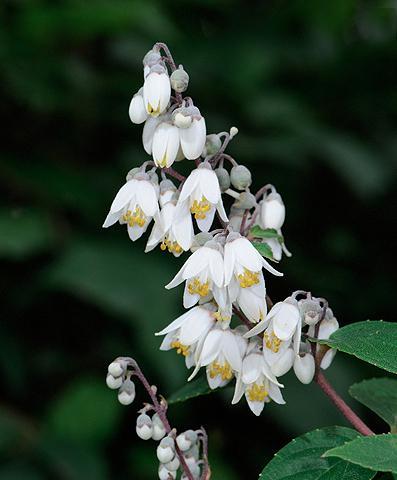 Deutzia pulchra. Photograph: Shipher Wu
/Creative Commons
Over the coming weeks, months and years, we'll work hard to make sure that Plantedd is a good do-er. That trusty specimen that gets better with every passing season and which always offers something to make the garden that bit more special. Watch us grow into a mature Deutzia pulchra!
Permalink | Leave a comment  »