Hey Eric & Sookie Lovers!
We have the list of panelists who will be appearing at this year's Comic Con, held in San Diego from July 21-24! True Blood's panelists will appear on July 22!
Confirmed attendances by:
Alan Ball 
Anna Paquin
Stephen Moyer
Sam Trammell
Ryan Kwanten
Rutina Wesley
Kevin Alejandro
Kristin Bauer van Straten
Nelsan Ellis 
Joe Manganiello 
Deborah Ann Woll
Noticeably absent are…Charlaine Harris and Alexander Skarsgard.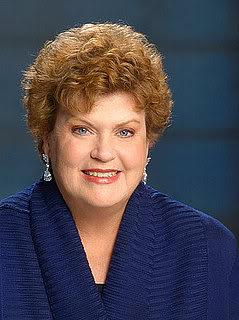 Charlaine mentioned on her Facebook page, she won't be attending. This is what she posted…
My schedule has changed, and I won't be able to attend Comic Con in San Diego this year. I will be in San Diego for World Fantasy in Oct.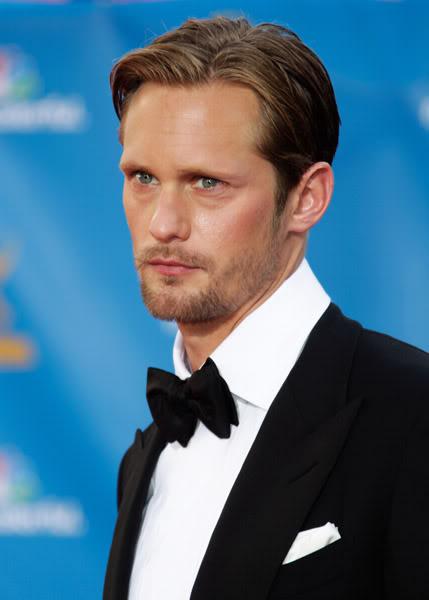 Alexander Skarsgard told skarsgardnews.com…
Comic Con was part of the plan, now he says "Comic Con is not looking good" and as far as the talk shows go, it's all TBA. Apparently everything is up in the air because of trying to figure out movie/work schedules.
Which sucks…out of any of the Comic Con's – this one would be the best one for both of them to attend, since season is based on probably the most favorite Eric & Sookie Lover's book in the series!

What do you think about their absences?