We here at ERIC AND SOOKIE LOVERS love to share VERY cool things with our readers, and let me tell you; this is so cool that I guarantee you will be having a SKARGASM faster than it takes to shoot the puck in the net! (just a little hockey humor)!

One of our fellows bloggers in the land of blogs is offering a very SWEET giveaway at her blog-site. You may remember PureTextuality…she wrote a review on Deadlocked but was asked to take it down because it was too early.
Here is what she had to say about this fabulous offer "As you all know, I have been running a giveaway here on Pure Textuality for MONTHS now. It started out at a Kindle Touch and then got upgraded to a Kindle Fire. I am writing to tell you that I am once again upping the ante!"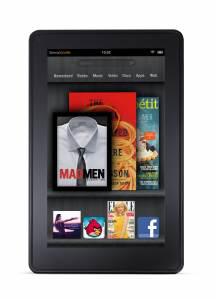 "If Pure Textuality reaches 500 e-mail subscribers by MAY 1ST, the winner will not only get a brand new Kindle Fire, I will also load it with the entire Southern Vampire Mysteries series by Charlaine Harris – INCLUDING DEADLOCKED (Book 12 – Release Date 5/1/12). All 12 books!!"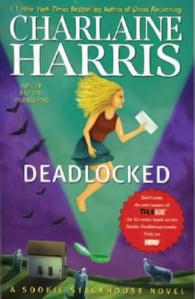 I did warn you that you would have a SKARGASM, didn't I? So, what are you waiting for SSN and KINDLE lovers? Let's get this Kindle Fire parted started right!