Looking good even you are just inside the house helps our confidence boost. Right mga mommies, so now you are asking what are the simple items that will make you look good. The easiest thing is to give your lips a little bit of color and a hint of highlight to your cheeks to give your face some brightness. Let me share to you some products that I recommend from Colourette Cosmetics. 
But  before that do you know that you can Get a chance to win big brand giveaways from Colourette Cosmetics at Shopee's 10.10 Brands Festival! Join Shopee's Big Brand Giveaways which is 10 days leading up to October 10 where users can win up to P15,000 worth of exciting prizes from your favorite Mall Brands. Join now: https://shopee.ph/m/big-brand-giveaways and catch the big brand giveaways from Colourette Cosmetics on October 9.
1. Colourette Colourtint in Ocean (Matte)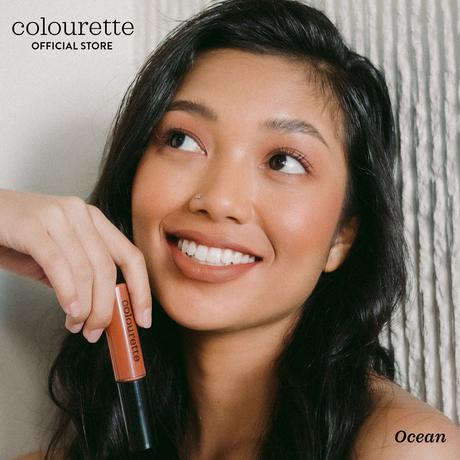 This perfect caramel beige with lift your face without that striking red or pinkish color to your lips. It is a neutral color perfect for a no make-up makeup look.
2. Colourette Shimmertint in Rose Quartz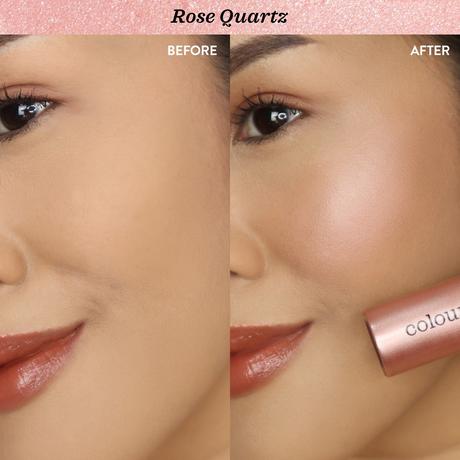 Adding a dash of sparkle to your face will instantly lift up your face and give some glow. Just dab some of this Rose Quartz shimmer to your cheeks that will give your look instant pinkish look
Products mentioned above is a versatile product that can be used to your eyes, lips and cheeks and they are all proven to suit all skin type. Would you like to try it out? Grab them this coming 10.10 Brands Festival at Shopee