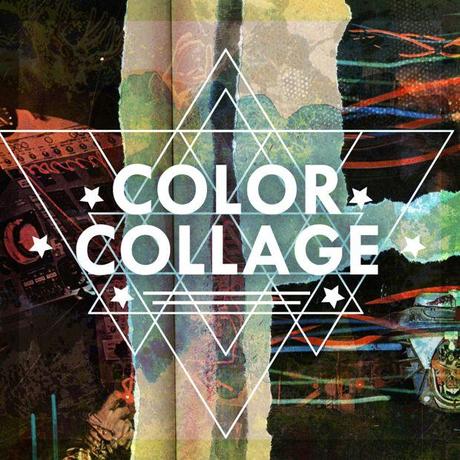 Electronic doo wop may not be a genre you're particularly familiar with. In fact, it may not have even existed before Brooklyn artist Color Collage coined it. The sound surely exists now, though, and if "Can't Stay Put" is any indication of what the music is capable of, I'm all about it.
As "Can't Stay Put" begins, Color Collage gives us a four count into what's basically a musical adventure. At times, the song makes you feel as though you're riding a horse through the desert with wind blowing through your hair, while music from the first world of Super Mario Brothers 3 plays in the background — which, personally, is all I could really ask for in a song.
Stream and download "Can't Stay Put" above and check out "Safe Truth" here — another awesome tune he's got up on his Bandcamp.