Collegedunia.com Website Review 
Hello Everyone,
Today I have an interesting website under the BAA spotlight and it's Collegedunia.com

Well, I know it's not related to Makeup but surely all of us have went through the stage where we had no clue about which way our lives would head after finishing school . Collegedunia is a website where all of these questions will have the right answer. So please read on to know more.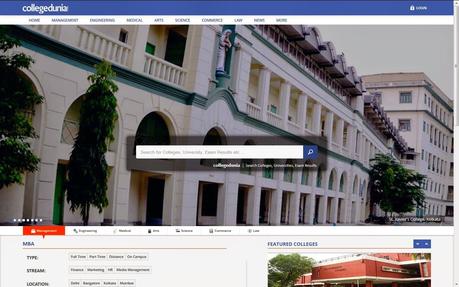 Collegedunia.Com website was launched on 1st August 2014 and is basically an Education Classifieds portal which offers information of all major colleges and universities catering to Management , Engineering and Medical . They are thinking of launching other verticals such as Arts, Science and Commerce Streams .
Incubated by 3.14 Digital , a leading online affiliate marketing company which is marketing it's initial stages and hopes to reach 1 lakh unique visitors in their first month.
Where I have found Collegedunia.com useful is that if offers so many colleges and universities listed here with correct details about admission dates, cut off marks and the process for application. Most of us want to enrol into the best possible university but sometimes lack the proper knowledge. Here Collegedunia.com comes to our rescue. I sure feel jealous that the new age will get this feature whereas we had to call up so many people to get these information .
The founder of Collegedunia.com , Mr Sahil Chalana found the large gap between the data which was catered to the students and the quality of information required by students. Most colleges and universities keep their notifications scattered making it quite a challenge for students to collect data such as cut-off marks, admission process, eligibility as well as co-curricular activities.
Collegeduniya has information about 15000 colleges and universities and plans to gather up 30000college and university information until this year end. Collegeduniya has a dedicated 10 member team which solely gathers information related to Cut off marks, placements , admissions, festivals and even details such as course intake and fees as well as reservation details.
The main point of Collegeduniya.com's attention are these three streams right now :
Management Colleges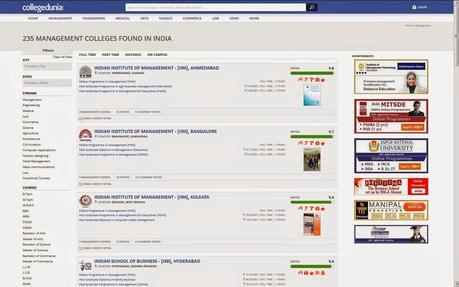 Management Colleges mentioned in the website includes information about top rated colleges such as Indian Institute of Management [IIM], Ahmadabad, Indian Institute of Management [IIM] Bangalore , Indian Institute of Management [IIM] Kolkata, Indian School of Business [ISB] Hyderabad, Indian institute of Management [IIM] Lucknow, Xavier Labour Relations Institute [XLRI] Jamshedpur,  IIM Indore, Faculty of Management Studies [FMS] new Delhi, IIM Kozhikode etc to name a few.
Engineering Colleges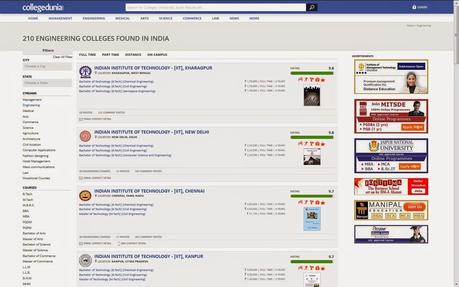 The top Engineering institutes such as Indian Institute os technology [IIT] Kharagpur, Indian Institute of technology [IIT] new Delhi , Indian Institute of Technology [IIT] Chennai ,Indian Institute of Technology [IIT] Kanpur, Indian Institute of Science [IISC] Bangalore, Indian Institute of Technology [IIT] Roorkee, Indian Institute of technology [IIT] Mumbai,  Indian institute of technology [BHU IIT] Varanasi, Birla Institute of Technology and Science are mentioned and more such top rated colleges with information like admission details, fees and pictures too. Refer to the screen shot above.
Medical Colleges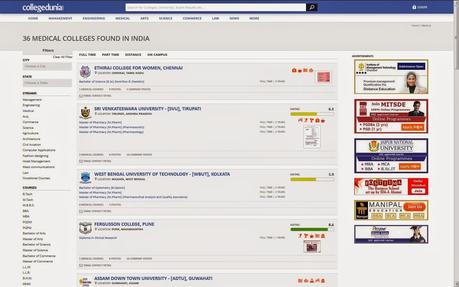 There are many medical Colleges which are mentioned on Collegedunia.com which includes Ethiraj College For Women Chennia, Sri Venkateswara university Tirupati, West Bengal University of Technology [WBUT] Kolkata , Fergusson College Pune, Assam Down Town university [ADTU] Guwahati and more. Check out the link and image above for more details.
Other than these three major disciples there are many colleges listed in the Arts, Science and Law disciples too. even colleges offering courses like Agriculture, Architecture, Civil aviation, Computer Applications, Fashion Designing, Hotel Management , Mass Communication as well as many vocational courses and colleges which offer these courses are listed under CollegeDunia's website.
Do check out their site www.Collegedunia.com for more information . 
I hope this post will help many future aspirants who want to enroll into a good university and will find Collegedunia.Com very helpful.
We will be back soon with new updates and posts  . .Till then bye.
Love,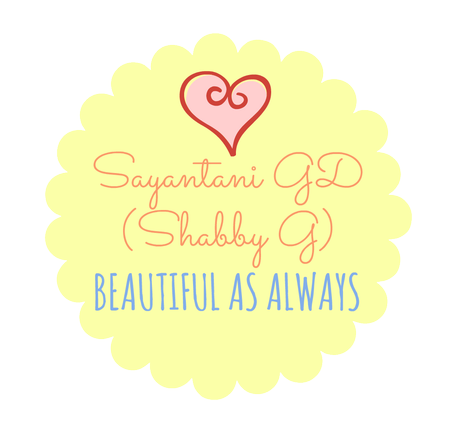 Facebook | Twitter | Bloglovin | Networked Blog