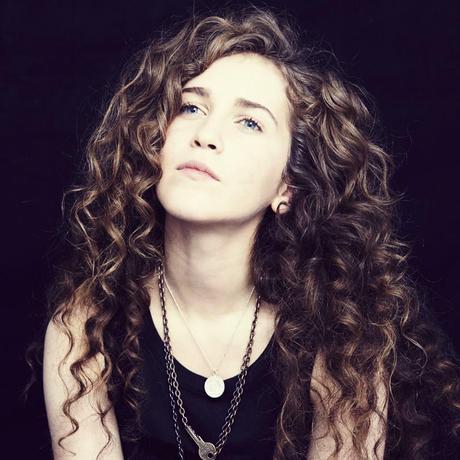 Oh So Fresh! Music
is proud to announce the first winner of our weekly College radio station contest!
Each week we will listen to submissions from schools around the country that want to shine light on some new talent. This week our pick comes from Oregon State University. Their submission, "Skin" by
Rae Morris
, embodies an effervescent tone balanced by Rae's haunting voice. She was recently featured on
Bombay Bicycle Club'
s new album "So Long, See you Tomorrow"and has been getting some well deserved attention in Britain. Make sure to check out Oregon State University's website for more great music.
If your college is interested in submitting tunes for us to post and be shared across our social media accounts, hit me up at
[email protected]
Fresh?
Feel free to browse submissions from other schools that came close to winning below:
Fullerton College
:
Ingrid Michaelson
- "Girls Chase Boys"
San Diego State University
:
Kids - "Growing Up"
Kansas State University
:
The Noise FM
- "Keep Me In The Dark"
Oakland Community College
:
The Hounds Below - "For You And I"
Posted in: College Radio,Listen,Rae Morris