As you may have gathered from my last few posts, I've been eating out a lot lately. (Click here if you'd like to do so too... for free). I blame it first on the numerous holiday parties, and second on my determination to catch up with every single friend before 2012--what better way to do so than over lunch, dinner, or drinks?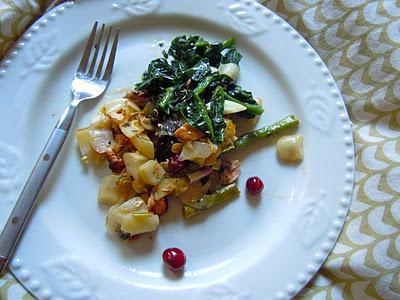 Especially being that I thoroughly enjoy leftovers (true) and am not at all tight on cash after finding the perfect gifts for each member of my family (false). But it's fine. In addition to festive social calendar, I've also been working overtime as The Purple Passport prepared for the launch of our guide to New York. <-Take a look!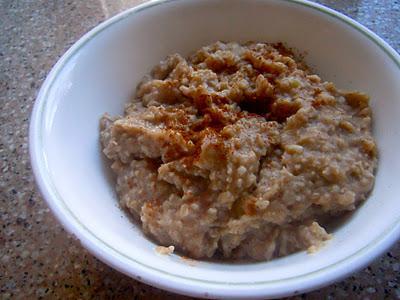 Anyway :) point is, I've been busy... and thus relying on college staples like banana oatmeal, tuna salad, and soups that I've saved in the freezer when I'm not out. It's been grand. My meals at home, however limited, are simple, allowing me to fully appreciate the holiday meals at friend's parties and restaurants.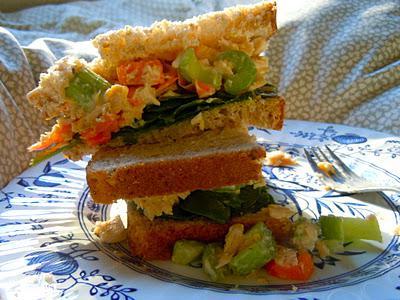 It also makes these next few days a little extra special. Later today, I am headed home for the Christmas holiday. I plan to lay low tonight, spend Christmas Eve at my cousin's house (on my dad's side), and help my mom host our Christmas Day afternoon dinner for her family. I am going to overindulge in more ways than one this next week, and then return to healthy, college kid meals in no time. Paired with sleep and activity, that's just how this "grown up" maintains balance... whatever that is.