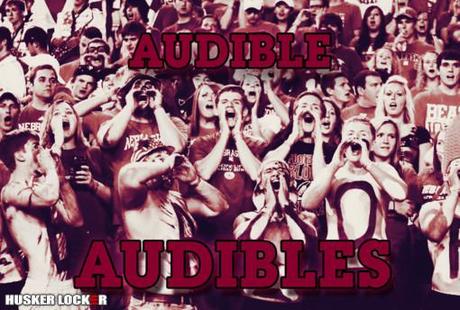 Husker Locker's Brandon Cavanaugh sits down with some of the biggest and brightest minds in college football with the site's newest feature: Audible Audibles.
This week, James Corley, editor of The Oklahoma Daily stops by for some good old-fashioned Husker-Sooner banter.
Topics include:
- Corley's take on Nebraska
- A look at the Huskers' inaugural Big Ten season from the Big 12 perspective
- Oklahoma's troublesome 2011 season
- Rex Burkhead for Heisman in 2012
- Mike Stoops' presence on the Huskers' sideline
- Travis Lewis Twittergate
- Why OU's Landry Jones likely isn't headed to the NFL
- And more!

Please enable Javascript, or download the podcast here.

Follow James on Twitter: @jamesfcorley
Follow Husker Locker on Twitter: @huskerlocker
Like us on Facebook: Official Husker Locker Page
Permanent Link to this Blog Post