Hellooo Shimmers
So here is the first of the collection Posts and it is jewelery. So I have quite a lot of jewelry that I have collected over many years. As a disclaimer this isnt to show off how much I have or brag or anything it is just simply showing you how I store it because it was one of the most requested things.
So lets get started...
So this is my Bling Tin-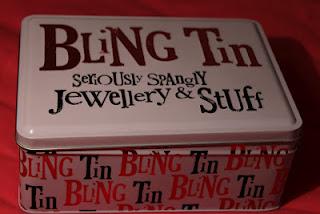 Basically it is where I store all the larger pieces of jewelry. My bracelets, and big bead necklaces and my watch and things. Its like a bits and bobs box!!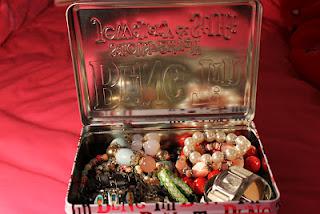 This is like my expensive jewelery, jewelery box-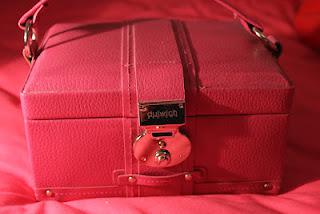 So i love jewelry and that is what i generally ask for as a christmas present. And this is where i store it and keep it safe because it also has a lock and key.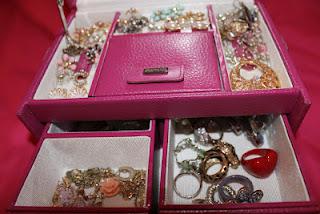 I have had this heart box for years and I put the less expensive store jewelry in this-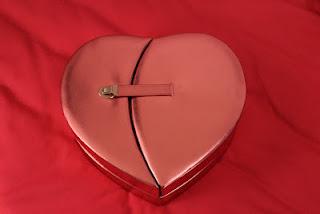 It is huge and stores loads and i love how it has the compartements in the top of the heart.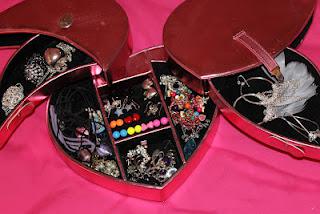 This is my jewelry girl and she hold the larger statement pieces and a couple of little bracelets i made and ones that dont fit in any other boxes!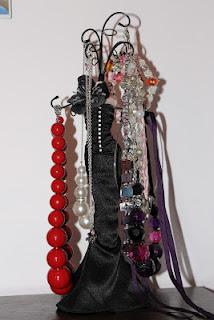 So this is how I store my jewelry...comment below with a link to how you store yours- video/post and I will check it out :)
Part 2 coming soon- Nail polish (subscribe to the blog to make sure you dont miss it) :)