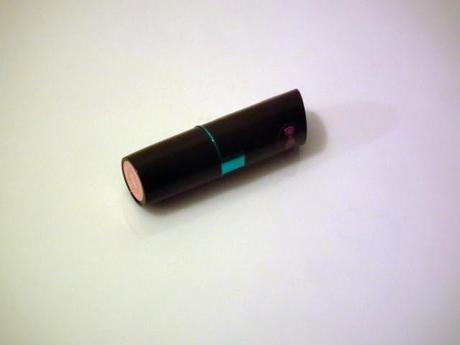 I love love love and love the shade..  It is one of the rare of shades that I like on my self.
Do not just say ah it is a drug store brand it won't come near to YSL lipsticks.
It smells lovely, it tastes lovely :)) it
 To be honest I am having hard to time find a nice shade that would really go well with my skin tone on high street brands, either too dark / too light or I simply do not like the shade.
I mostly find lovely lipstick at drugstores, not always but mostly.
Collection is a brand I really love, lipsticks, glitter liners, coloured mascaras, it just rocks my world.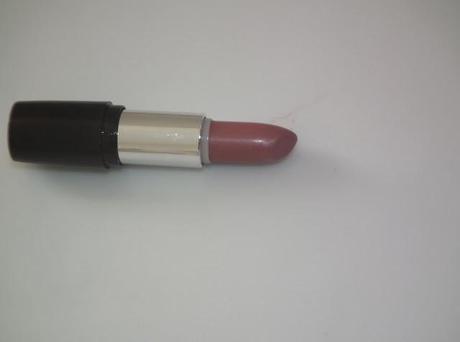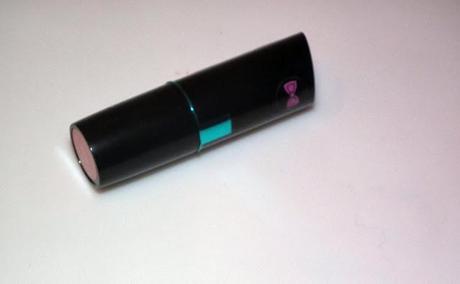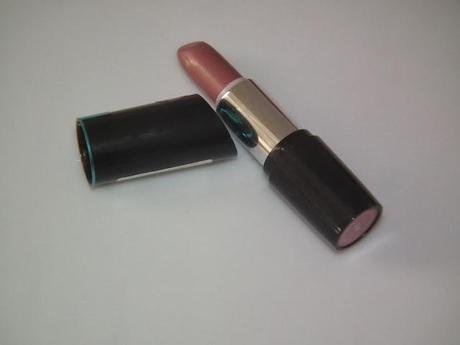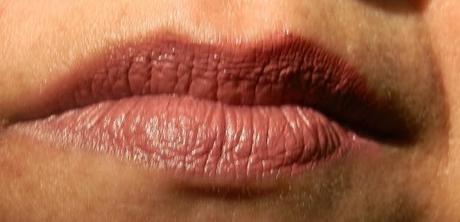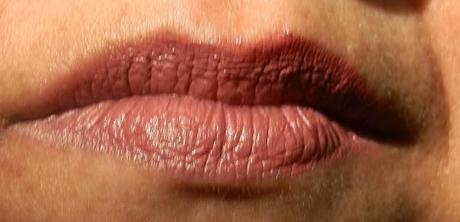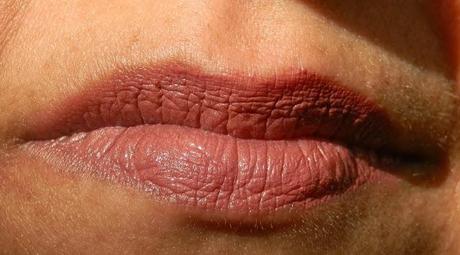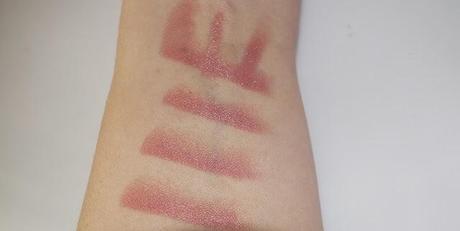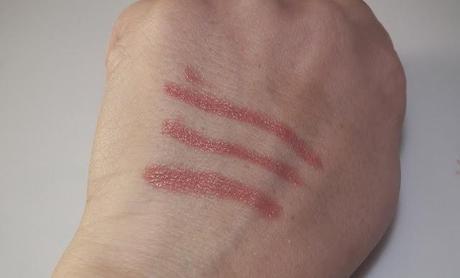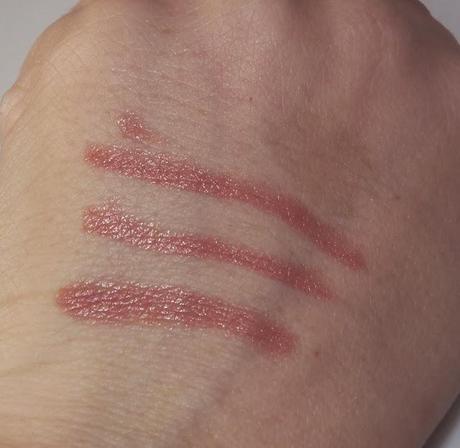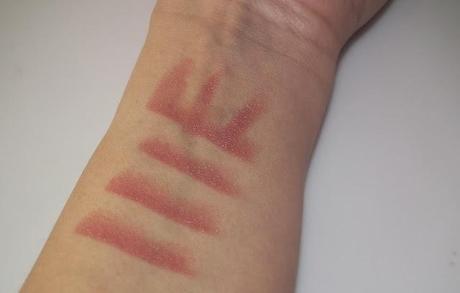 I am not quite sure how to describe the shade it is like rose, pink brown, pink nude? What do you suggest?
Have you ever used any products from Collection Cosmetics? What's your favourite product?
Sorry about the pictures, I am having CF memory card issues, my regular one is damaged, I have ordered 2 over amazon but cards are not recognised by my camera now I ordered 3rd one fingers crossed!! I can not use my Canon, I am using my old camera :(((