Mystical Makeup & Beauty
on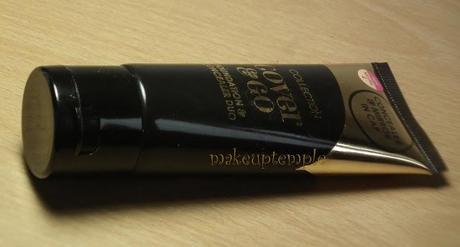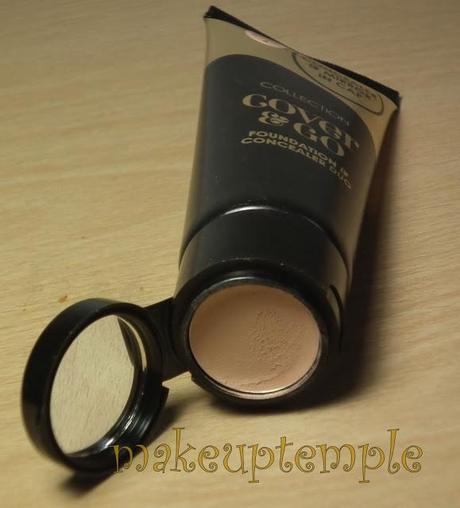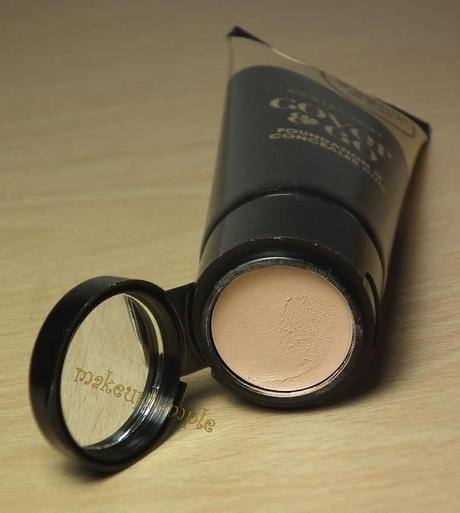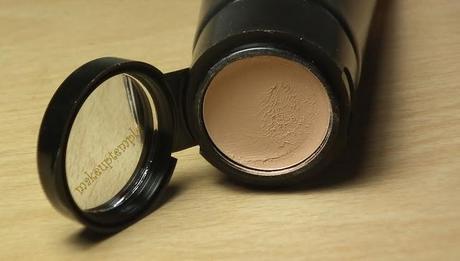 Welcome to my first Collection Foundation experience. 
I have used their nail polishes, lip sticks, eye shadows and mascaras but not their foundations.
This foundation Cover and Go is their brand new baby.
I actually learned that this baby is coming to our way about October.
It hit the stores earlier than I was expecting.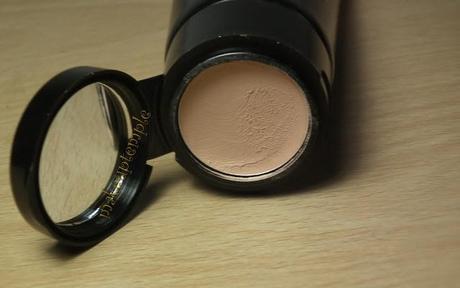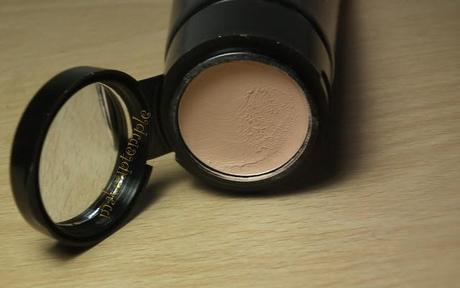 Collection Cover & Go Foundation is foundation & Concealer duo
This type of foundation is the first foundation & concealer duo in a drugstore brand.
Lancome recently launched Visionare, foundation & concealer duo.  
You will read my reviews on it separately. 
I mostly like its concealer, it is really easy to blend it covers pretty well and it is quite soft.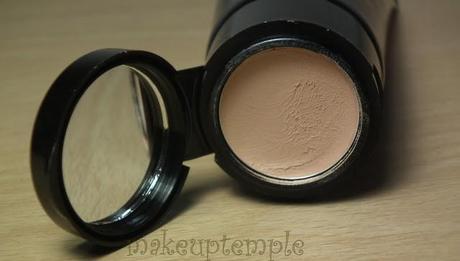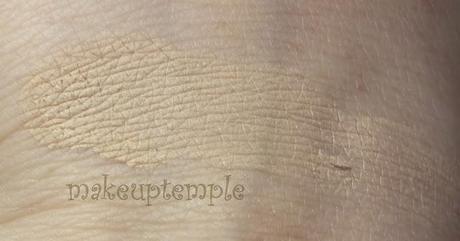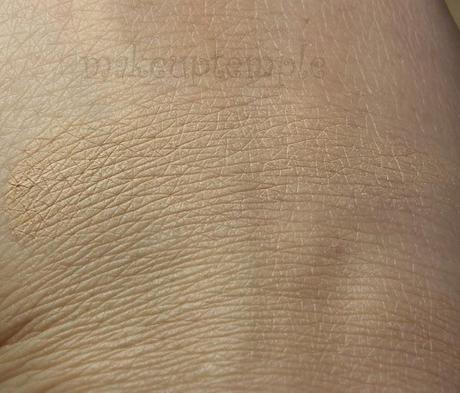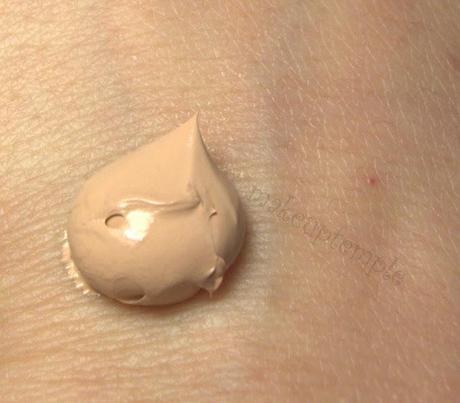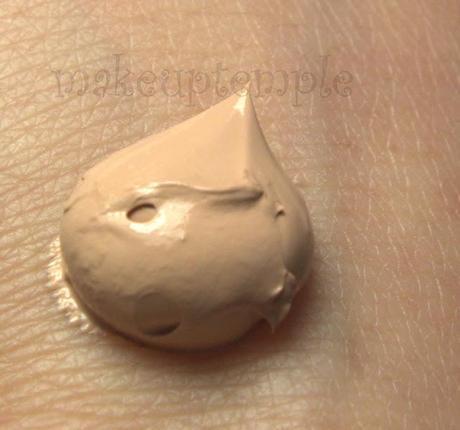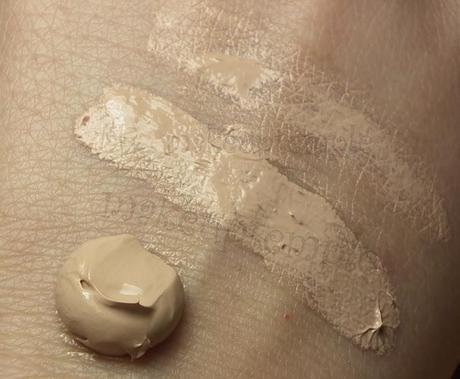 I find the foundation a bit difficult to blend with a foundation brush and with a stippling brush, it is quite thick and creamy, I got the best results with the beauty blender. 
It is quite thick and creamy but it gives you a light to medium coverage, it's difficult to tell whether you are wearing a foundation or not, I asked my husband Hun How does it look? He say I see no diference, well you can say he is a man unless he is into those things he may not notice, but he is the husband of a makeup addict and a beauty blogger, he is a well trained boy :))
Actually he is right, as this foundation has a light to medium coverage, it will not give you the perfect flawless coverage. But it's on your hands to make this foundation medium / high coverage using setting powders / using a powder etc.
This foundation does not oxidise, eg it does not turn into a different shade few hours after you apply / wear the product.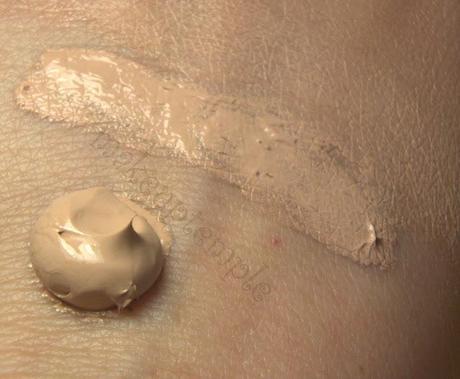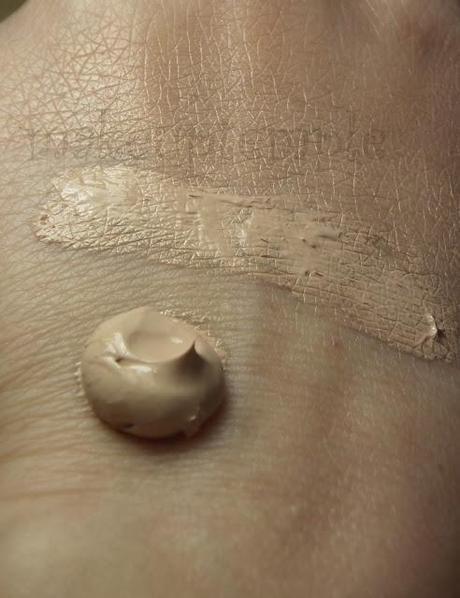 I am quite disappointed that this foundation has got a light / medium coverage, as I love most of Collection's makeup range. 
Collection Cover and Go Foundation comes in  6 shades:
Ivory
Light
Fair
Natural
Medium
Dark
If I have to compare Lancome Visionare and Collection Cover and Go Foundations
-Lancome Visionare concealer is really difficult to blend and it is not as soft as Collection Cover and Go one. -Lancome Visionare Foundation is a little bit more liquid not as creamy / thick as Collection Cover and Go -Lancome Visionare is gives you Medium / High Coverage whereas Collection Cover and Go foundation gives you a light / medium coverage. - Both foundations stay upto 4-6 hours  - Lancome Visionare comes in a glass pot with a pump / Collection Cover and Go is in a plastic packing
So have you ever tried this foundation before and what are your thoughts?
"I received this product for review purposes only, you are reading my honest reviews as always"  


[PINTEREST]
[SHESAIDBEAUTY][GOOGLE+]
[FACEBOOK]
[BLOGLOVIN]'
[TWITTER]
[NUFFNANGX