Today I have the great pleasure of collaborating with a truly gifted poetess, Tameka Mullins. If you have not visited her webpage Lyric Fire (where Tameka's pen always burns the page)
http://lyricfire.typepad.com/lyric-fire/
  please do yourself a favor and jump over to it after you read her very sensual poem right here.  This is what Tameka has to say about Tameka!!!!
Tameka is a native Detroiter who loves writing, networking and cultivating great relationships. Her professional background includes work as a public relations professional, radio segment producer, project manager and consultant for publishing and non-profit organizations. She wrote her first poem when she was 5-years-old and it consisted of just two words: "I dream." She believes that with persistence and passion dreams can be transformed into goals which become reality. Her novel Letters to Chyna, which delves into the emotionally charged issues 
of adoption is currently being reviewed and considered for publication.
Tameka's  poems are always meaningful and filled with her passion for writing and life!!  I have been a big fan for awhile now and it  was challenging but fun finding photos that are worthy of her wonderfully charged words! I hope you enjoy my images. I know you will enjoy Tameka's words!
I am looking for other great artists to collaborate with me. Please contact me if you are interested.
River Of Love
By: Chyna Rose (Tameka Mullins)
You came to me in a dream, awakening me
from the storms of my life
I want to reach out to you 
let your sweet love surround me
but I can't stop holding on to my pride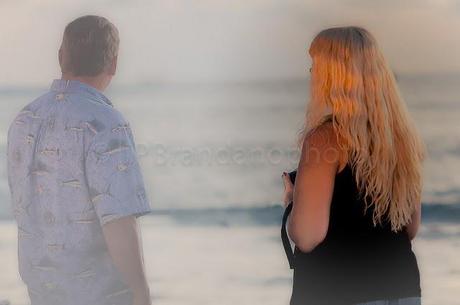 I never knew love could be like a river
Flowing sweetly down the banks of time
I wish my love could flow as freely as wine
(Flow sweet like wine, ooooh....)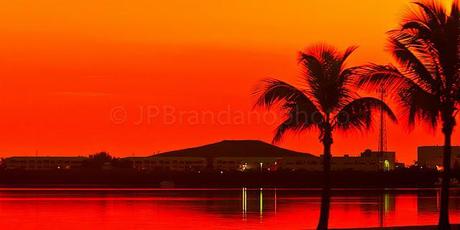 (chorus) 
I wish you could read my heart thoughts
I want you to teach me the ways of love
Take me baby in your arms and calm my storm
Tell me the secrets that flow in your river of love
Just like a miracle, the hurt
And the heartaches I've been through
Slowly dissipates into oblivion,
when ever I think of you
I never knew love could be like a river
Washing me clean and leaving my soul satisfied 
As sure as there is a God above
I need to know the secrets that
flow in your river of love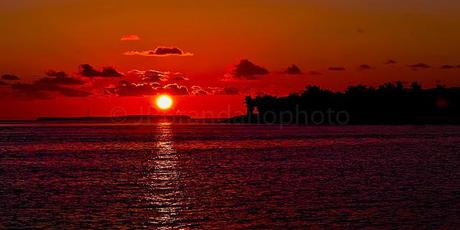 ( Chorus 2)
River of love- you flow so sweet
You make my heart skip two beats yeah
River of love you're tantalizing me 
Making me fall, I don't know how to be 
Your aura, your presence is magnificent
You make me feel like I've never felt
You make me melt
I could go all night with you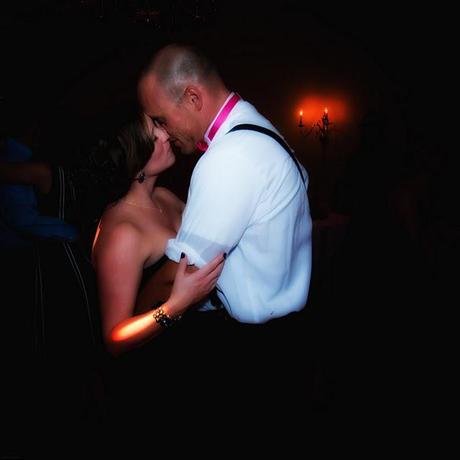 I never knew love could be like a river
Taking me places I've never been
Bringing into view things I've never seen
I feel as helpless as a dove
I'd like to drown in your river of love.