Cold in July is an upcoming crime drama directed by Jim Mickle, starring Michael C. Hall, Don Johnson, and Nick Damici. The film takes us back to 1980s East Texas where Hall plays the part of an ordinary family guy named Richard Dane, who finds himself in an unfortunate encounter with an intruder that breaks into his house. After courageously defeating this intruder, Richard not only see his entire life turn upside down, he also gets to make new enemies.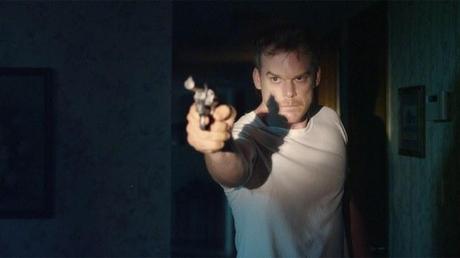 Read Also: Awesome Behind-the-Scenes Footage from Need for Speed Movie
As far as this trailer goes, we can see that Cold in July has potential to be a box office hit, since it features the talented Michael C. Hall. Variety calls it to be "a superior piece of Texas pulp fiction."
The Cold in July hits theaters on May 23, 2014.
 
(All images, trademarks shown on this post are the property of their respective owners)
Follow @nrjperera - Roshan Jerad Perera