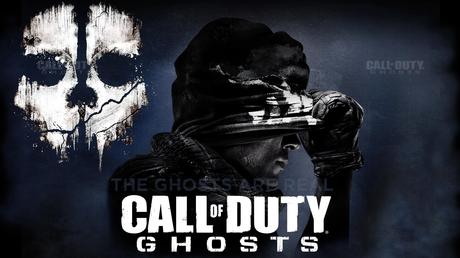 Christofer Sundberg, the Founder and Creative Director of Avalanche Studios, has predicted that popular shooter franchises Call of Duty and Battlefield will lose their stranglehold over the genre.
Sundberg tweeted earlier today that he believes the latest installments, Call of Duty: Ghosts and Battlefield 4, mark "the end of an era". He expressed little faith in Call of Duty's future, and predicted that Battlefield will likely live on with a multiplayer focus.
When asked by Eurogamer if CoD could also exist as a multiplayer-only title, Sundberg seemed doubtful.  "I don't think there is room for both unless they are drastically different and publishers find new ways to monetize the players," he said.