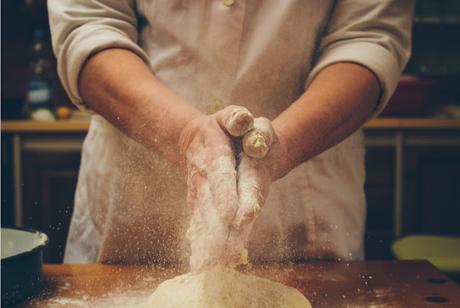 COCOBAÉ, has been started by a devoted team of chocolatiers on an endeavour to deliver chocolates and freshly baked products to everyone: anywhere and anytime. The unique selling point of COCOBAÉ is the wide range of imported chocolates, macarons, mocha test tubes, marshmallows etc. that is makes accessible to its customers. They no longer have to wait for their relatives from abroad or international travels to dig in these delicious chocolates.
COCOBAÉ endeavors to become the India's Online First Market Place for Gourmet Foods. It aims to provide a platform to rising or well-established entrepreneurs to sell their products on our website, under their brand name, all across India. The hassles of sales, delivery, payment and marketing will be taken care by us.
With it's website open for sales and a rising social media reach, COCOBAÉ is well on it's way to fulfill it's vision. A company young at heart with a deep love of cocoa at heart, our mantra "LA VIE EN CHOCOLAT" clearly tells it all.
An Interesting Fact - Chocolate tycoon 'Milton Hershey' canceled his reservations for the Titanic due to last minute business matters.