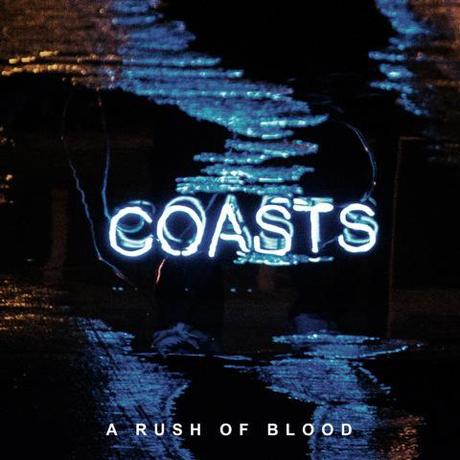 The second full release EP from UK based Coasts, sees them team up with producers Mike Spenser (Rudimental / Alex Clare) and James Rushent (Does It Offend You, Yeah?) on A Rush Of Blood. With that said, anything associated with Does It Offend You, Yeah? gets me tingly.
Their singles in the lead up have been unreal and it's something we've very much been looking forward to. Although not yet available in Australia Their edgy style smashes around the pre-conceptions of traditional British indie music, proving a fresh and welcome take on the genre.
Released on the independant label Tidal Recordings, Coasts have recently signed to Capitol Records for the USA after being confirmed for both Coachella and Lollapalooza 2015. The debut album will be released summer 2015, so watch out.