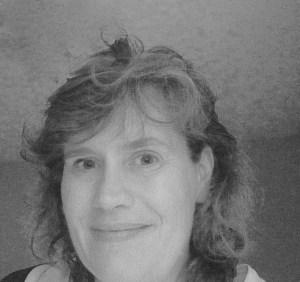 Q and A with our February 2016 coach of the month for Relationship Reinvented
What has been your greatest challenge since starting your coaching with Relationship Reinvented?
Since starting coaching with Relationship Reinvented my greatest challenge has been believing in my own capabilities and how to take my own experience and knowledge and use it with the tools I have been shown in coaching classes.
What did you discover about yourself?
I have discovered a lot about myself. I know that I am not crazy, I am a much richer soul than I was before, with a whole lot more information and knowledge. I have also discovered that I do fall back into old thinking but am so much more easily able to deal with triggers and get myself back into a much more balanced place. I have discovered just how much I could fool myself into thinking that I loved myself. I discovered that I was not really the person I constructed in my own story and that it takes time to learn and become the true me.
What is spirituality to you?
To me, spirituality has everything to do with your own relationship with yourself and how you are connected to everything and everyone around you. It has nothing to do with religion, or anything I was taught as a child. It is the embracing of who I am at my core, and the learning that has come with the journey inward to me, the peeling away of the layers of "not me" that I didn't even realize were there.
What is connection to you?
Connection is a knowing, connection is a deep sense of knowing. It is an energetic place of peace and calm that overrides the storms and stories we create and use as crutches in our old habitual thinking. Connection is a saving grace that we have all the time. Connection is trusting in ones self and ones truth.
Do you have your website active and what kinds of things will we be able to find there?
I have a blog site that is active and it has writings on topics that are pertinent to anyone. It is my creative space to share my thoughts on various topics. One can also find how to reach me for coaching and how to contact me regarding other wisdom I can share.
You can also follow Beth here.