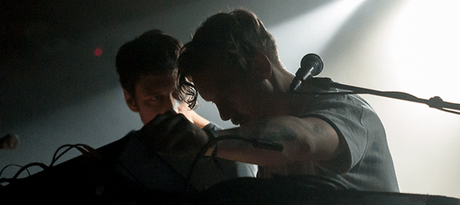 Awesome, Amir Obé, Austin Millz, Canadian Music Week, CMW, CMW2016, Heartstreets, HUMANS, Kiki Rowe, Lucas DiPasquale, The Mod Club, wayhome Entertainment, Music
Heartstreets, Lucas DiPasqualie, Kiki Rowe, Amir Obe, HUMANS
On Saturday night, our CMW journey found us checking out the amazing talent at The Mod Club. WayHome Music and Arts Festival knows a few things about putting together a great group of talent and Saturday was no exception.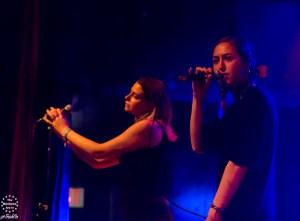 Up first were Emma Beko and Gabrielle Godon, better known as
Heartstreets
. As soon as the music started the crowd surged towards the stage. The pair exuded power and energy and had the audience eating out of their hands.
The Montreal-based girls brought a blend of electronic influenced Hip Hop and RnB and delivered a fully committed performance.
Finishing up the set with "Under My Skin" they delivered a message that we should all heed, "I don't care if you don't like me, cause... I love myself !". They did a fantastic job warming up the crowd and we really liked them! They've got a brand new EP out, "You & I" and you can get it here!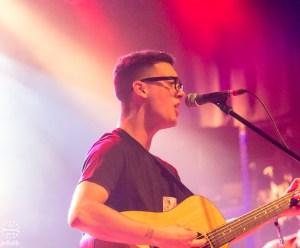 Up next was
Lucas DiPasquale
who arrived armed with an acoustic guitar, and he was joined by drums and bass. Lucas is not your typical singer/songwriter and, we were treated to some pretty sweet rap sequences through his performances.
The Markham born singer has a sweet voice and we felt like there was almost an innocence about the performance. He's got a new EP out, " Post Secondary " and there are a few collaborators you'll recognize.
We loved watching and the audience seemed to really like it too. We'll be trying to catch his set when he hits the WayHome stage.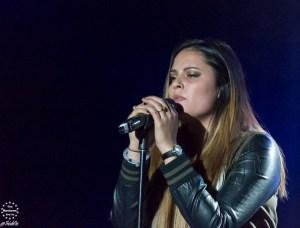 Taking the middle spot on the bill was
Kiki Rowe
, aka Keandra Shan Lal. The young singer/songwriter from Mississauga sang a combination of originals and covers and she connected well with the audience.
Kiki's blend of pop and R&B were delivered with her sweet voice and we look forward to whatever's coming next from this artist. You can sample her debut album here and we're pretty sure you'll be picking up your very own copy.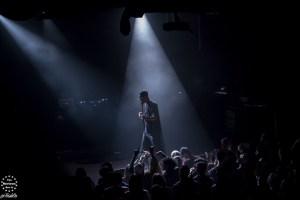 At this point in the evening, you could feel the energy change. The audience moved in and people continued to stream in until the floor was jammed. The lights
went down and the music came up. It was dark, very dark and smoky and Austin Millz got things started.
And then Amir Obé appeared. This was the moment the crowd was waiting for. There was no doubt that Amir was in complete control of this room. To say the crowd was into it is a serious understatement. There was singing, dancing, jumping up and down and we think this will play perfectly on a late night WayHome stage.
Amir's bio says he's from Detrooklyn, USA, I love this!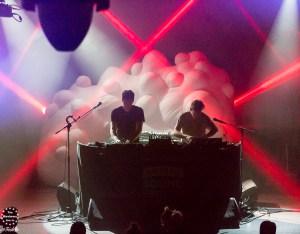 Closing out the night were HUMANS. Robbie Slade & Peter Ricq were bathed in light, backed by a cool white blow-up cloud-like feature, and had the crowd dancing immediately. They were up at the front of the stage and the combination of DJing and singing were engaging.
They fuse experimental electronic elements with catchy indie-pop hooks and it really works. The Vancouver-based duo will be a welcome addition to the WayHome festival this year.
The WayHome team put together a great sampling of talent for their WayHome X CMW Showcase and we're very glad we were there to see it.
MORE PHOTOS!
Heartstreets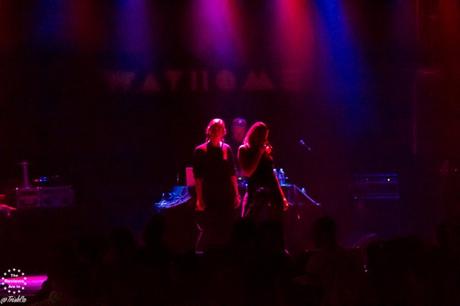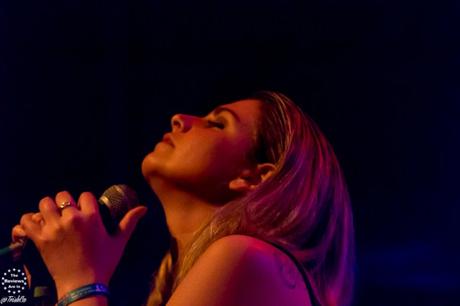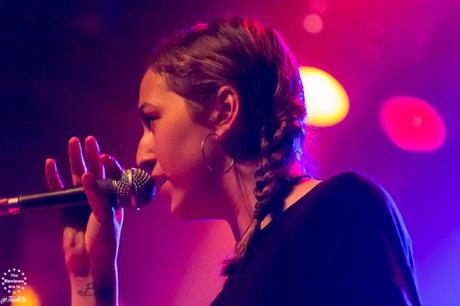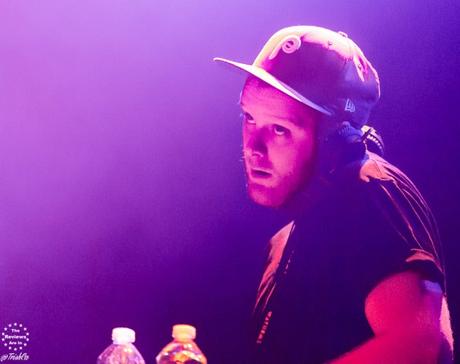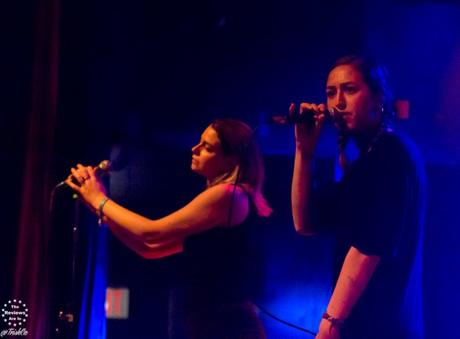 Lucas DiPasquale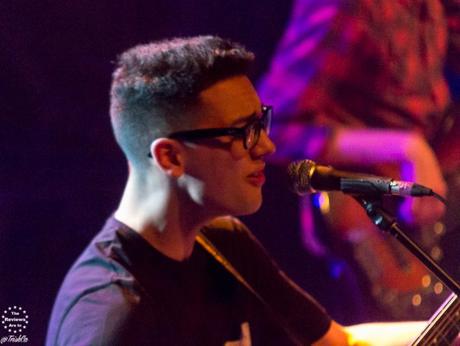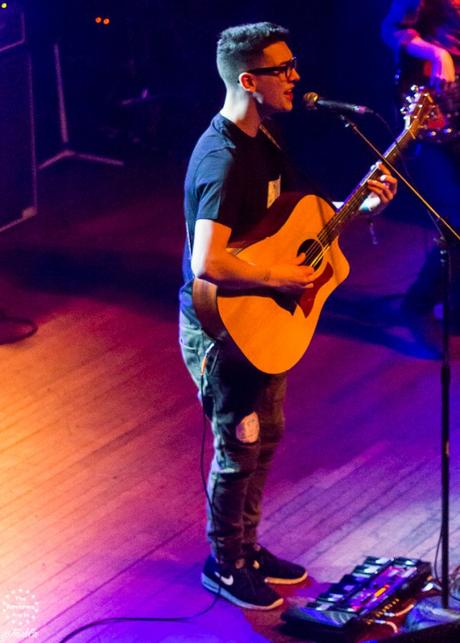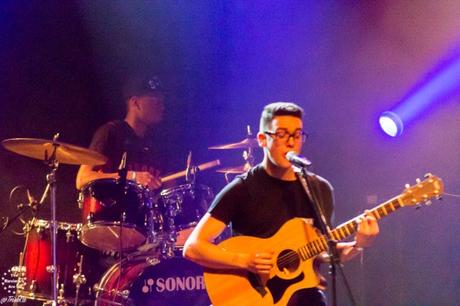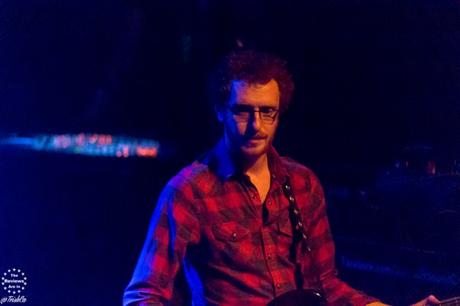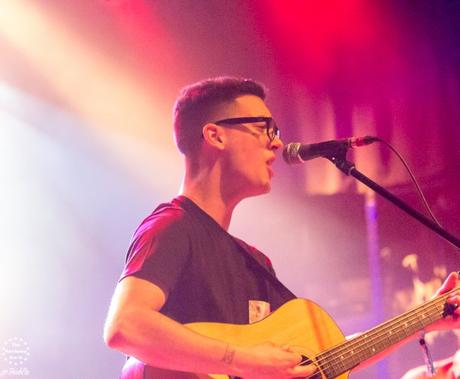 Kiki Rowe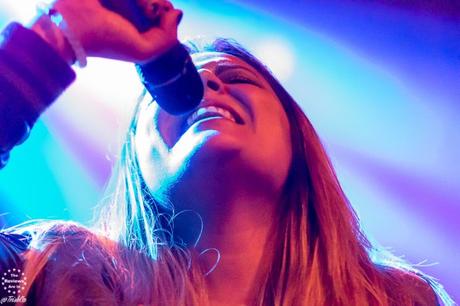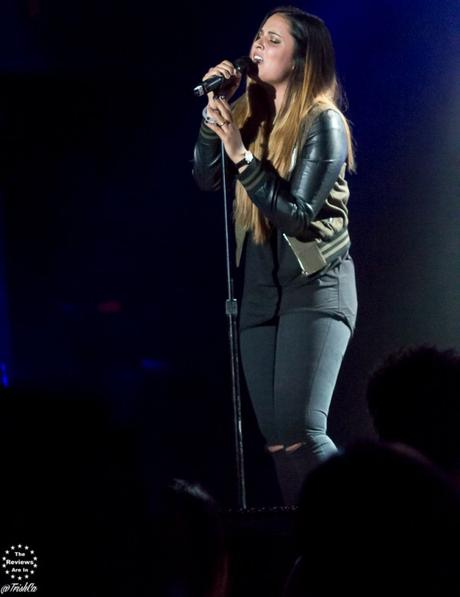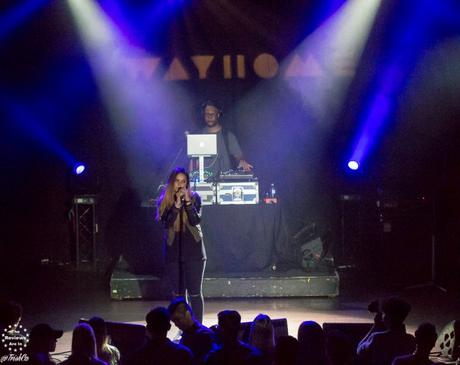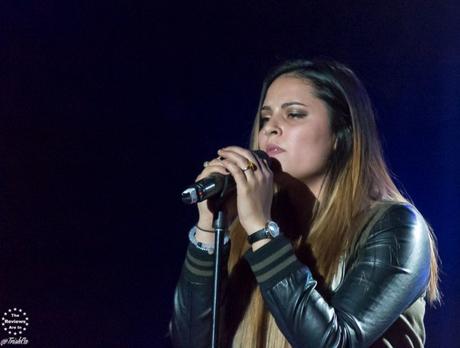 Amir Obé with Austin Millz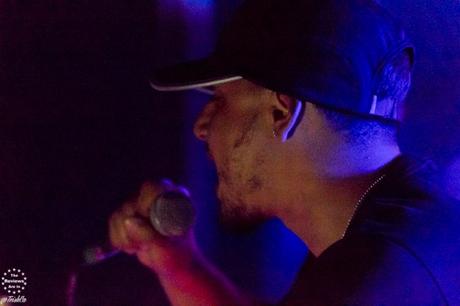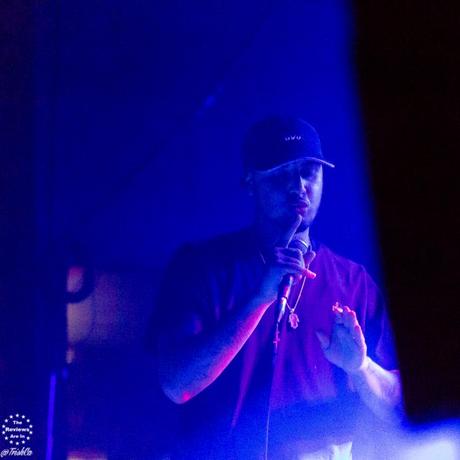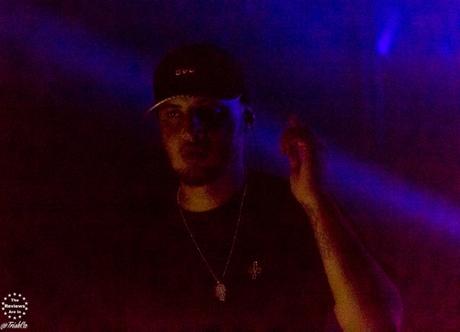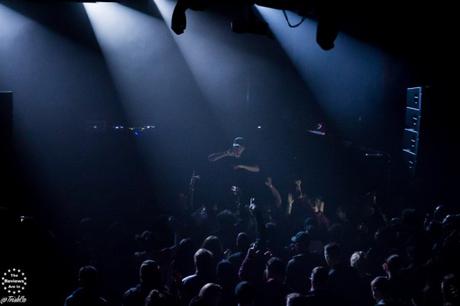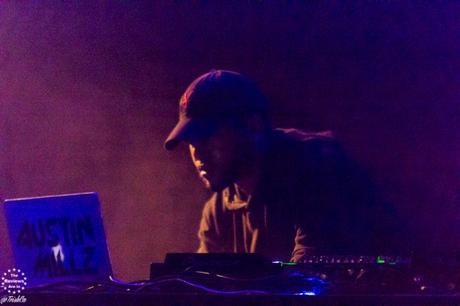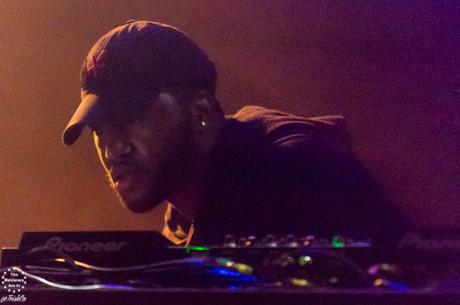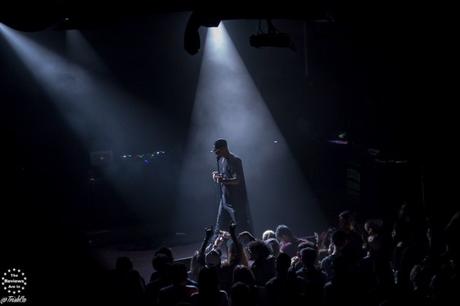 HUMANS