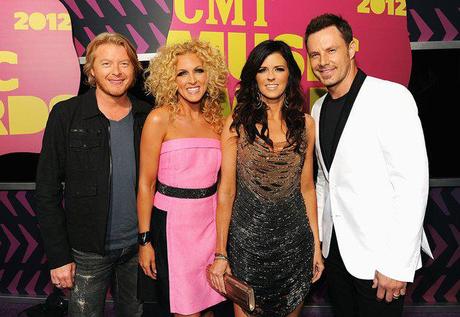 Little Big Town
Another fashionable awards show is here...and I'm loving that country style!  It's no secret I love me some boots, buckles, and rhinestones, but I love that the country guys and girls are shaking it up with some formal gear this year.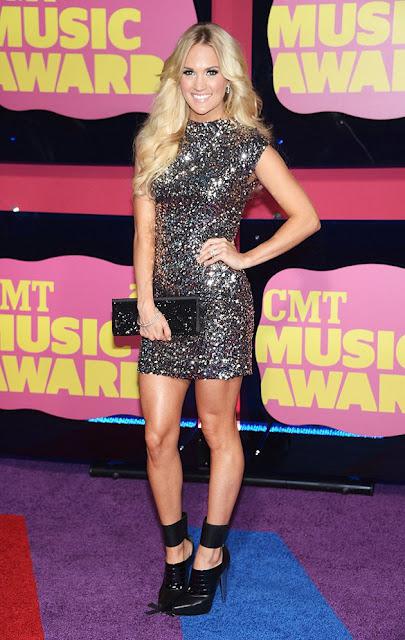 Carrie Underwood rocking those legs as usual.  Love her shoes!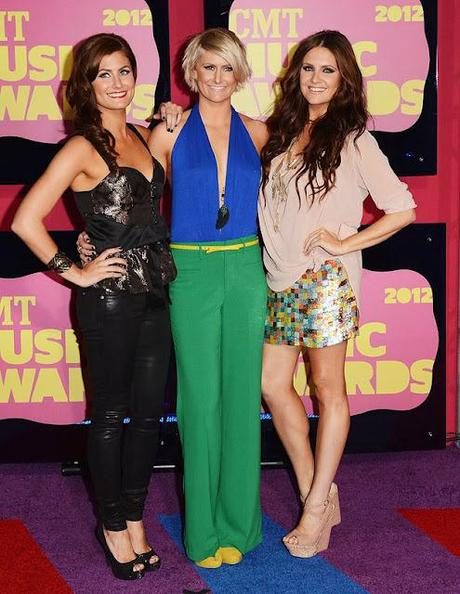 The McClymont sisters...aren't they adorable?  Love the green pants combo.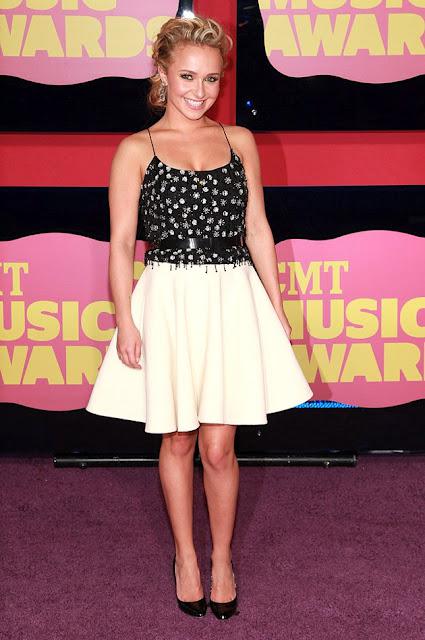 Hayden Panettiere who will be starring in a new show, Nashville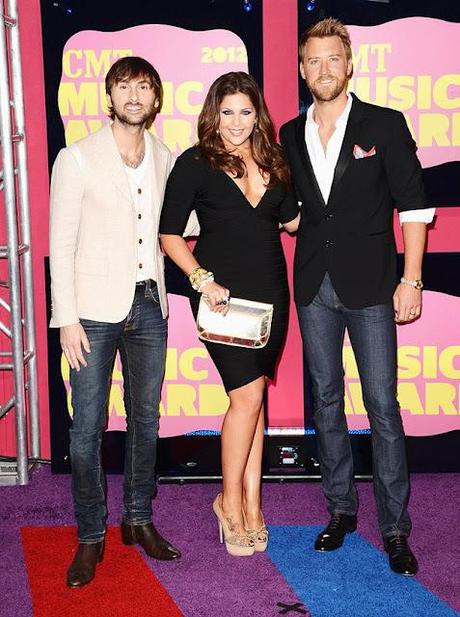 Lady A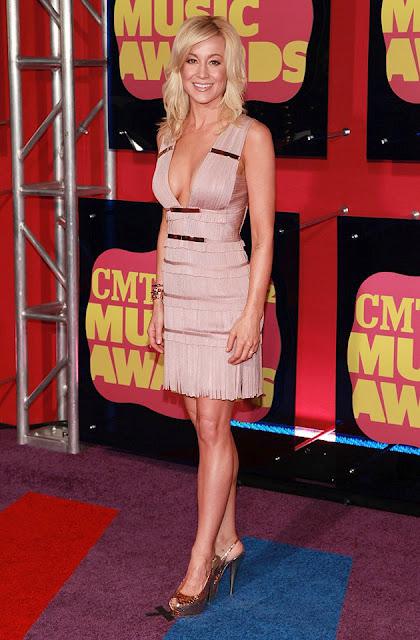 Loving Kellie Pickler and her pink frock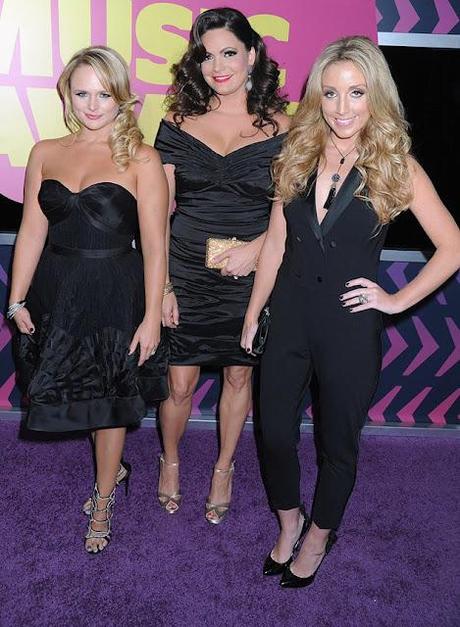 The ladies of Pistol Annies.  I love these ladies, but I'm not sure about their looks for the show.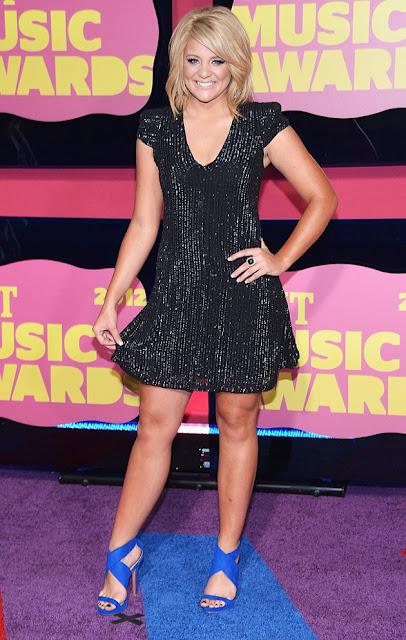 Lauren Alaina--I just saw her perform at the Sugarland show last weekend and she's adorable!!!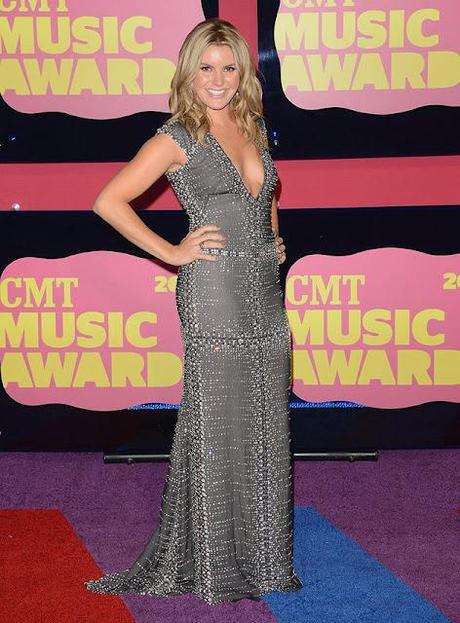 Grace Potter looking sleek.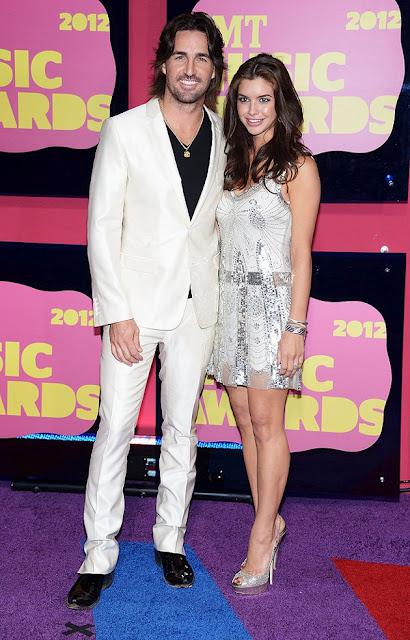 Jake Owen looking gorgeous as always and his new wife!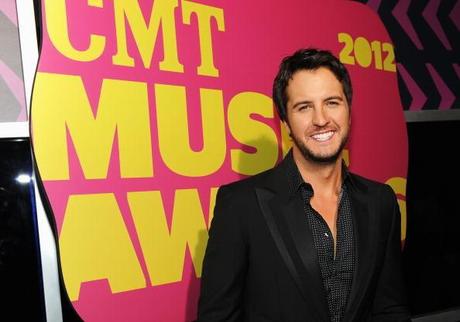 And, no recap would be complete without my boyfriend Luke Bryan.  Congrats baby on your win for male video of the year for "I Don't Want This Night to End."  See what singing about me gets you? ;-)
What was your favorite look?
Don't forget to get your Fashion Friday posts ready for the link up tonight.  And, great news all ads are 40% off this through this weekend only!  Get yourself some ad space, since I'm getting about 6,500 hits a day!  Use promo code: graduation.