The grandest sales season is on and every company around the globe is trying to serve people with the best possible deals.
This Black Friday & Cyber Monday, Cloudways is offering an amazing deal for the WordPress-ers and Web Developers out there. Here's the thrilling offer: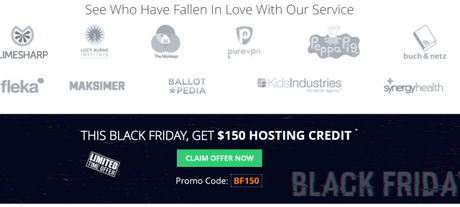 When you use the promo code BF150 while signing up for a new account, 10% of your monthly invoice will be deducted from this credit until you have fully consumed this bonus amount.
Read our complete review of Cloudways WordPress Hosting .
Cloudways is considered as one of the fastest WordPress hosting platform for Bloggers. To provide maximum up-time, they have partnered with top-notch SIX cloud providers, meaning that you can opt for your own preferred cloud provider that best fits your needs. Due to this partnership, users can host WordPress sites on more than 45+ cloud data-centers including Indian data-centers.
Here are a few top single-click features that you can enjoy at Cloudways:
Cloudways stands out due to its friendly and easy to use platform. This Black Friday and Cyber Monday discount is the best time to try them out!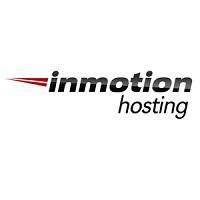 Pros
90-day money-back guarantee
Unlimited disk space
Free data backups & SSDs
Starts from $4.89/Month
Cons
Database/Website Limitations
Upsells & Supporting Services Issues
Checkout procedures are confusing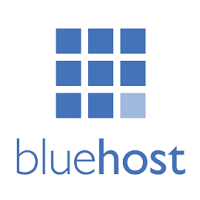 Pros
Cons
Limited CPU Usage
Customer support in Bluehost is pretty slow
Bluehost only has one set of DNS: