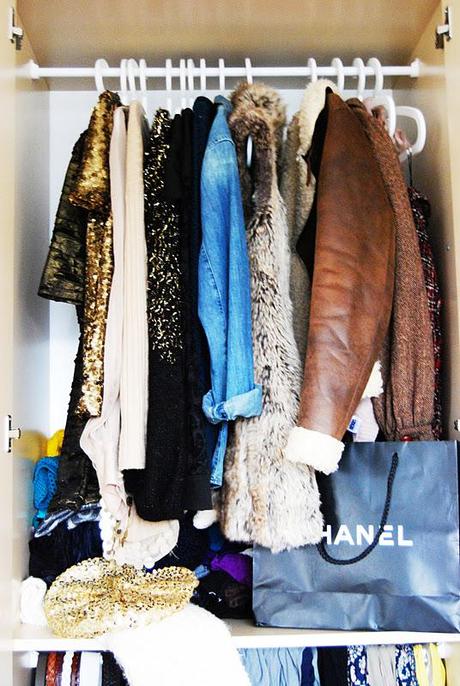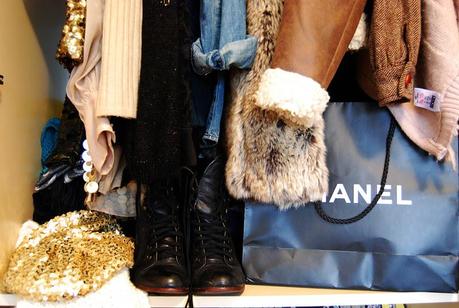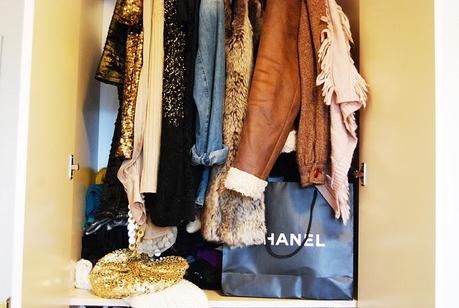 With the incoming cool weather, youall should be wondering: Is my closet ready for fall?  Here are some must-have pieces you'llneed this season (buy or take from your mom's closet
J
).
Firstly, you should have at least onesequined item in your closet for fall. Whether it be a blouse, skirt, or dress, you'll be able to pair thispiece with a solid item (like in black or brown) and mix in some funaccessories.  Then you'll be GOODTO GO!
Next, there is the all-importantdenim shirt.  These skirts are soCUTE, I just bought one at
H&M
(which you'll see in a future post).
Then, to keep you warm for thischilly season, you should have a trusty brown leather aviator jacket.  I have two of these jackets, one fromthe vintage market and one I bought the other day in
H&M
.  Brown is the PERFECT color because itgoes perfectly with gold and you can wear it any hour of the day.
Oh, and let's not forget BOOTIES!! Itdoesn't matter what color or the style, you'll need to have some booties inyour closet for fall!  My navy bluebooties are from
ALDO
and I LOVE them!
The last items are your STAPLEpieces: a black dress and blazer. These items will solve any fashion emergency you might have.  To spice up your staples, you can alsotry these pieces in salmon or gray.
Hope you enjoy the picks and head outto get some fall essentials!
Photography: Yazmin Yeara
Closet: Yazmin Yeara
Author: Yazmin Yeara
Editor: Jenny Perusek
Love, THN*