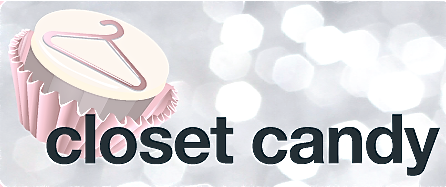 Lisa, the sweetheart behind VIP Closet Candy is going to sweeten up your wardrobe. A Sacramento stylist, Lisa Kennedy Watrous opening her first "Pop Up Shop" inside Article Consignment.  Saturday is the launch of Closet Candy and they are celebrating with an evening filled with music, food, friends and fashion.  
Lisa Kennedy Watrous loves fashion and she'd love to share her styling expertise with YOU!
Celebrate the Closet Candy's Pop-Up Launch Party:
DATE:     Saturday, November 5th, 7 pm-10 pm
PLACE:      Article Consignment
WHERE:   5704 Elvas Blvd. 
   Sacramento, CA 95819
vipclosetcandy.com