Yeaaaaa !! My new camera arrived…!! I was super excited about it.
Read a lot of reviews, checked hands-on, went through the features and this and that and when I finally got it yesterday I was literally capturing everything I came across.
I hope I haven't made a bad purchase.Anyways, I felt like sharing a few pics so here they are… So let me know how you find them.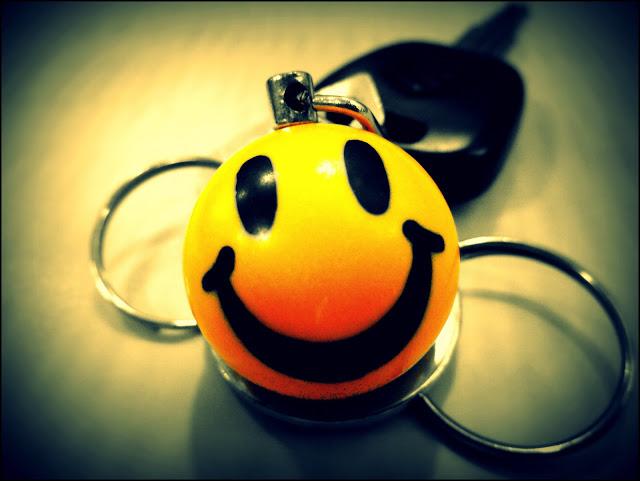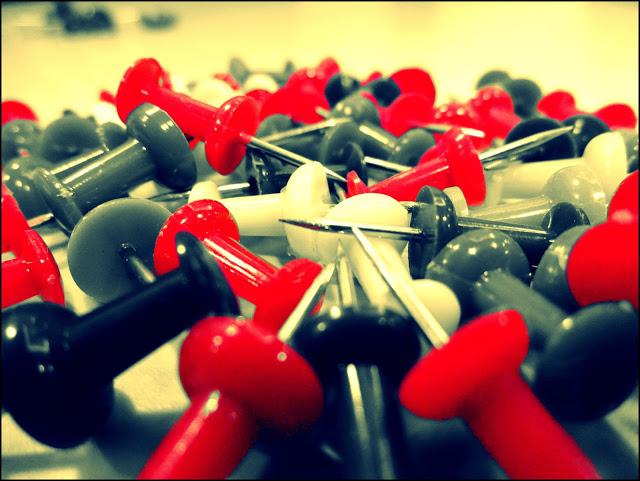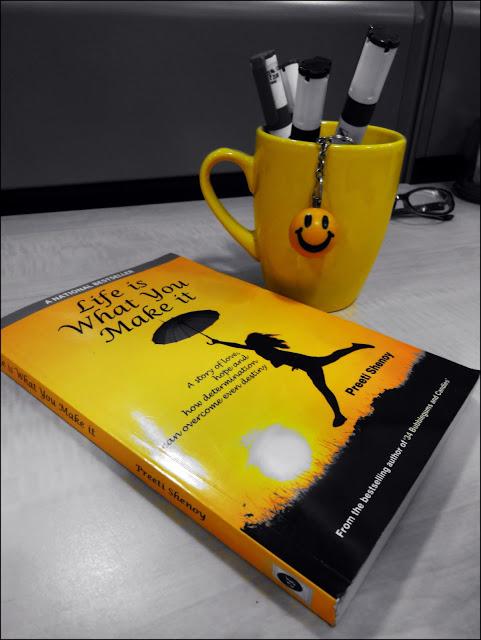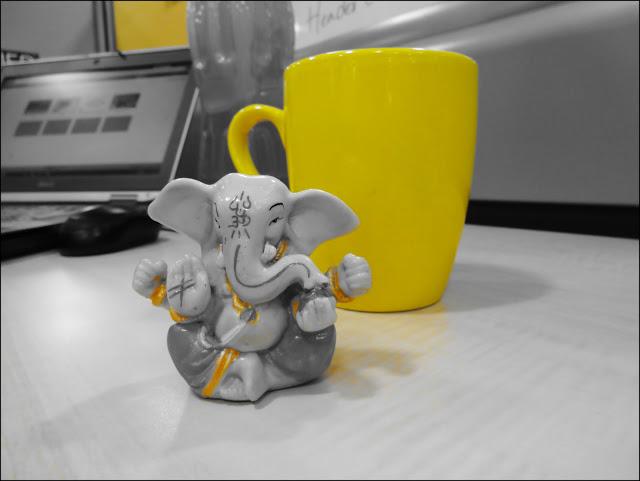 Still experimenting... ;)