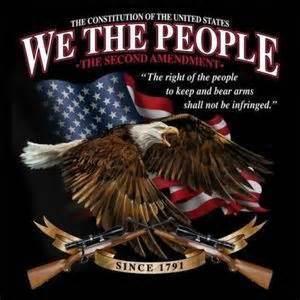 TIFTON, GA (WALB) – Tifton Police are investigating the death of a 35 year-old robbery suspect who was killed in a botched robbery attempt Thursday night.
They say the clerk pulled out a gun and shot the man they believe to be Bennie Hill multiple times.
GBI agents said it happened at the Funny Fruit Thrift Store on 1424 Tift Avenue. The Thrift Store owner, who asked not to be identified, said the suspect tried to rob the clerk at gunpoint between 7:30-8pm.
"We estimate around 8:53pm, a tall, heavy-set black male had come into the store wearing a do-rag to cover part of his face, a dark blue shirt and gray pants,"  said Lt. Lee Dunston of the Tifton Police Department.
Officers say the suspect, later identified a 35 year-old Bennie J. Hill, was carrying what appeared to be a gun wrapped in a cloth.
"He confronted the store employee near the back of the store and demanded money," Dunston said.  "The employee pulled a handgun and shot multiple times at the offender.  The offender was struck multiple times."
Hill ran out the door with an undetermined amount of money and drove off, but got into a wreck five blocks away from the store near Old Ocilla Road and East 12th Street.
"I don't know who actually determined that it was possibly the suspect," Dunston said. "But multiple officers with the police department and deputies with the Sheriff's department responded to the accident scene and quickly were able to determine that it was in fact the suspect from the armed robbery."
Officers say Hill was taken to Tift Regional Hospital, where he died from his wounds shortly after arriving. "The assumption was that it had something to do with the gunshot wounds, but we've requested an autopsy."
The shop owner says she's worried the area is becoming more dangerous. Police say they're working to keep the city safe.
"The city of Tifton is a relatively safe place per capita.  It's not any worse than anywhere else.  But my standard answer is, biblically speaking, it only takes the presence of two people for there to be crime, even as severe as murder."
The store's owner says the area has become more dangerous lately, and cited a couple other robberies that happened nearby in recent months.
Investigators say the clerk, 20-year-old Zach Perez has been cooperative, and likely won't face charges. But they say they are still investigating.
Police say Hill would have been charged with armed robbery if he survived even if he didn't have a gun because he pretended to have a weapon.
Score one for the Second Amendment!
DCG