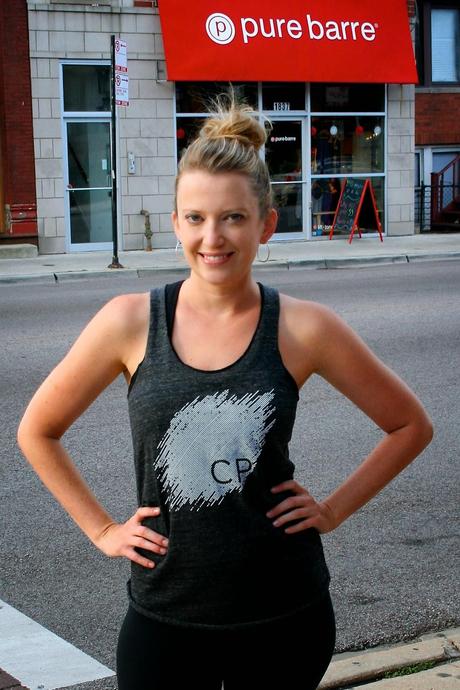 What I'm wearing: Tank, c/o ClassPass, Lululemon pants 
Those who know me well can vouch that I've historically had an aversion to anything involving exercise. A few years back I miraculously completed a triathlon, and last spring I began jogging. But aside from that, I've always considered walking Charlie my cardio, and lifting a fork to my mouth as weight training.
That said, it has come as a great shock to my being that I've recently begun working out, and wearing my beloved Lululemon for something other than lounging on the couch. This is due solely to my (and soon to be your) latest obsession: ClassPass. ClassPass is an ingenious workout membership. Here's how it works: For $99 each month, you are paying for unlimited studio classes around your city. Currently ClassPass offers classes at 400 studios nationwide, and includes Chicago favorites like Air, Shred 415, Barre Code, and Bikram Yoga. Each studio can be visited three times monthly. ClassPass is the best way to take and discover new classes in Chicago (and other cities like New York, LA, San Francisco, and Boston). 
Two weeks ago I had the pleasure of attending their launch at The Dailey Method Bucktown, and I immediately fell in love. Thus far I've taken classes at The Bar Method, The Dailey Method, Pure Barre, and Shred 415- All pushing me WAY out of my workout comfort zone, but in the best way possible! I am literally addicted to this site: trying to squeeze in classes any day that I can! Studio classes such as these, are perfect for workout novices like myself. You go at your own pace, the teachers are as sweet as pie, and the studios are filled with amenities and goodies to make you feel completely comfortable and a little pampered.
Here is a map of all of the Chicago venues. There are so many to choose from, you will never get bored. Do yourself a favor and check out ClassPass here!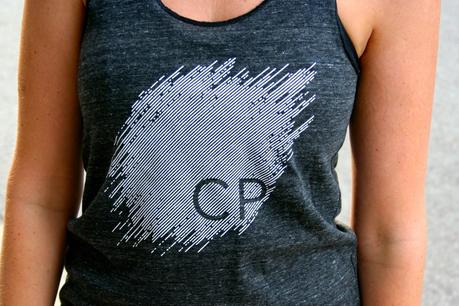 Photos taken by Phil Pengiel


Linked with Fab Faves