Hellooo shimmers,
On Wednesday the 26th of June it was our school prom.
It was held at the Balmoral in Edinburgh which is super posh!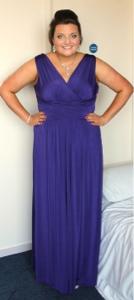 Everyone was dressed up in their posh frocks and we got photos taken which hopefully we will get soon, we had a meal and then a disco. Everyone made such an effort, the dresses were all gorgeous and we all felt like princesses.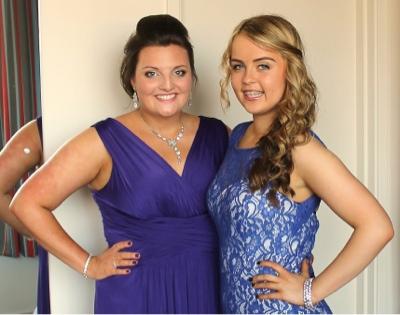 It was so much fun, everyone mingled and danced and talked. Me and two of my really good friends stayed overnight in Edinburgh which was really handy and a lot of fun.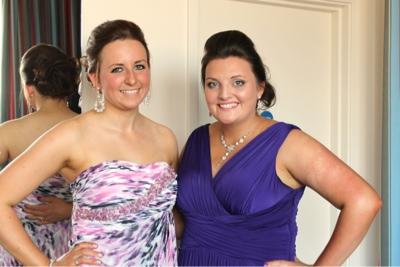 A group of boys had an after party at their house in Edinburgh so a lot of us went there and had a few more drinks.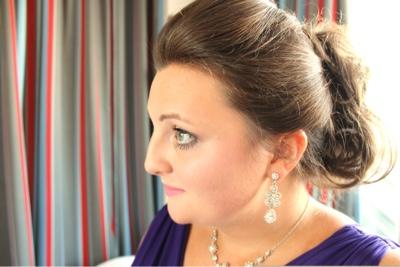 It was a fantastic night and I really want to do it again.
(Purple Prom Dress- John Lewis £99 // Shoes- Next £32 // necklace- Dorothy Perkins // Earrings- Accessorise)
Laura xx