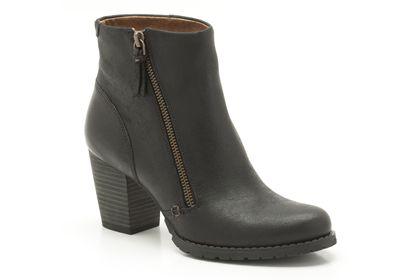 Macay Holly - £69.99. Real leather with a manageable heel (god i sound like my mother). I love the zip detail as it adds a bit of edge to the boot.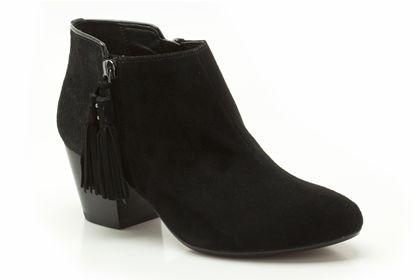 Kalistra Sun £69.99. Real suede and who doesn't love a tassle?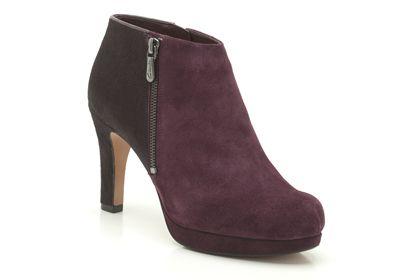 Kendra Accent £69.99. They are wine coloured need i say more?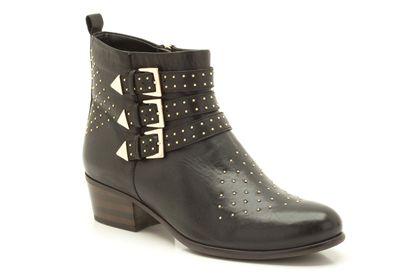 Langdon Fizz £79.99. There was a picture in the paper today of a Kardashian wearing boots very similar to these. 
What do you think of my picks?  These and many other amazing styles are available at  http://www.clarks.co.uk/c/womens-boots/ankle-boots