Welcome to this month's What's What in Beauty and Fashion - October edition. Another Rihanna / MAC collection on the way, Clarisonic goes South, Steve Madden accessorizes like Michael Kors and Rihanna (not Brittany) does it again. Here we go!
Rihanna MAC Holiday 2013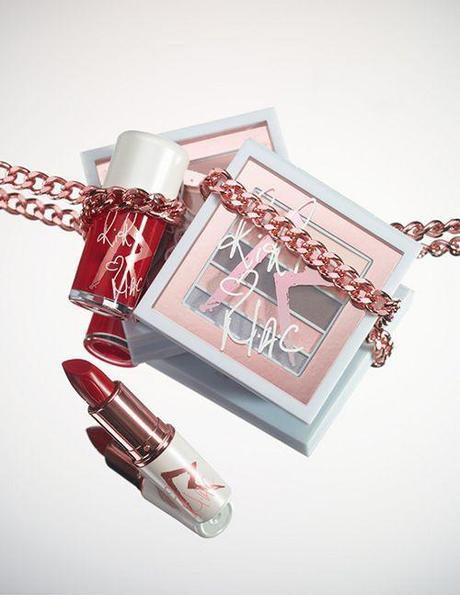 MAC continues to roll out the Rihanna collections…as we makeup lovers continue to bury ourselves in debt to keep up. Although a couple of the items have been released in more than one collection including her spin on the ever popular Ruby Woo – RiRi Woo, the collections are selling out within minutes of being released. My favorite thing about the collections so far has been the packaging. They are so cute that you just have to have 'em.
The latest Rihanna collection will be released December 12. It will include: Veluxe Pearlfusion Shadow in Dare and Phresh Out, Superslick Eyeliner in shimmery white and rose gold, Pleasure Bomb (fuchsia) and Bad Girl RiRi (taupey nude) lipsticks, Bronzing Powder, RiRi Woo nail polish and make-up bag.
Steve Madden Accessory Line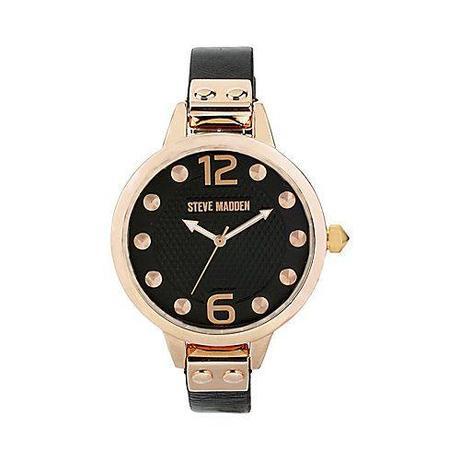 No longer handbags, boots and sandals. Steve Madden has extended their brand to include jewelry and accessories. You can expect the same funk and flair we've all come to love from Steve Madden's footwear. I must admit the accessories line reminds me of Michael Kors. It is just at a fraction of the cost.
Clarisonic Pedi Sonic Foot Debuts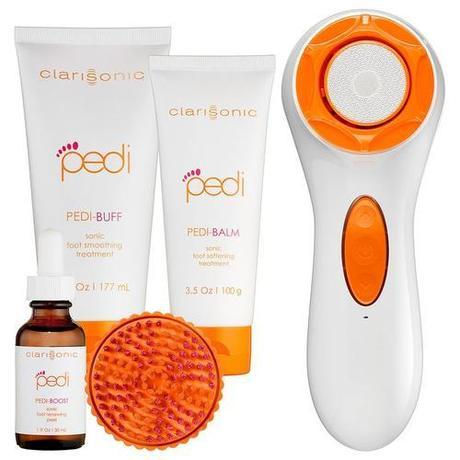 From pores to pedicures, Clarisonic launches their electronic pedicure system and it promises to knock your callous off. I mean. Why would they stop at the most sought after facial cleansing system ever? Clarisonic has decided to take on and defeat dry, rough feet. The total system (pictured above) will be priced at $199. It will be available at Amazon and Beauty.com.
Sinful Goes Matte with Leather Luxe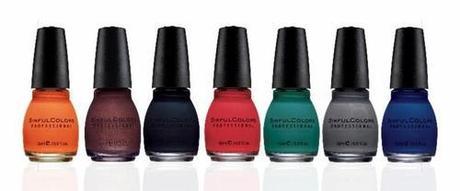 One of my favorite drugstore nail polish collections is Sinful Colors. They deliver in quality and, best of all, they are on ly $1.99 per bottle. Well they will be releasing their first matte collection – Leather Luxe Collection. It will be exclusively at Walgreens. It will include 8 fall-ready shades: Laced Up (orange), Whipped (black), Strapped (seafoam), Cold Leather (night sky), Leather Loose (brown), Get It On (berry) and My Turn (steel).
Until next month's What's What in beauty and fashion, don't forget to check out Girl Rates World on Twitter and iTunes