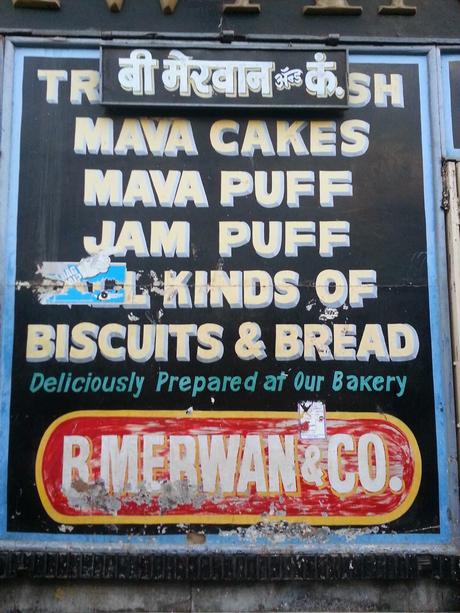 We all saw it all over the papers a couple of months ago.
"B Merwan and Co, cities heritage bakery to close down end march"
"Faces management issues, B Merwan & Co Bakery plans to shut down, end march."
"City soon to lose its favorite mava cakes from BMerwan, as it shuts end March this year"
Panic struck!! How can I not go a heritage place in my very own city? This is my last chance to savor those most talked about mava cakes and bun maska. I had practically only 2 more Sundays before the end of March when the age old B Merwan & Co would up forever. If I made it there before they shout down I would be a part of history. I would live to tell the tale to generations to come about the heritage eatry in town. (Read boast 'been there, done that!' ) The feeling of I would not miss out on this struck me. It was already 11.30pm Saturday night. Hubby surfing on the net. Me reading a book. I sprang from the bed and proclaimed , we going to Merwan in the morning. Hubby almost though I had a fit or something. But persuasion paid and he agreed.   Before I begin to tell about my visit to Merwan, let me brief you about the place. This Iranian bakery and restaurant was established in 1914 by Boman Merwan. It's a 100yrs old. Its located in GrantRoad East opposite the railway station. It open at 5.30am (yes when most of us haven't even seen how the world looks at that hour). They serve their famous Mava cake, mava pattice(pastry puff), Bun(Round bread) maska(butter) jam, Mutton Pattice and a whole range of biscuits. They also serve omlete pav (bread), burjee (scrambled eggs) pav for breakfast, along with the famous Iranian chai(tea). The sales of theses stuff start by 5.30am and if you reach there by 8.30-9.00am you are in for disappointment of all sold out. It has about 20 table which are practically full all throughout the day and people waiting to get one at all times. The parcel counter has so full that one barely gets to see the people on the other side.
To find more details and pics read on....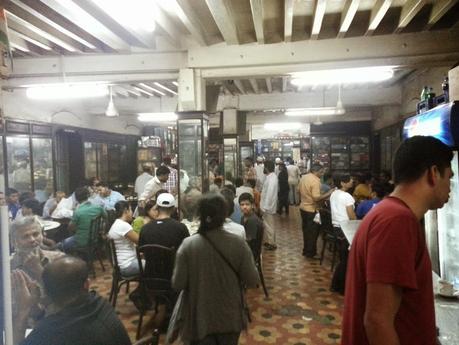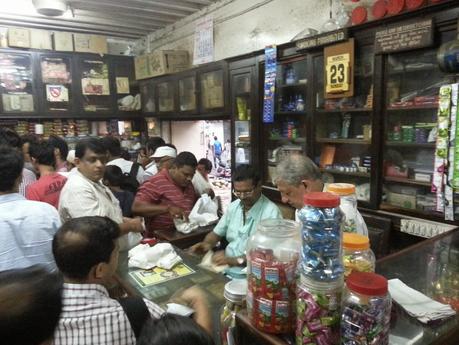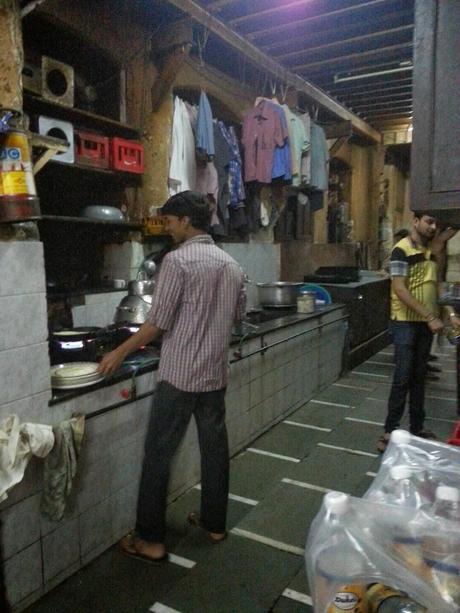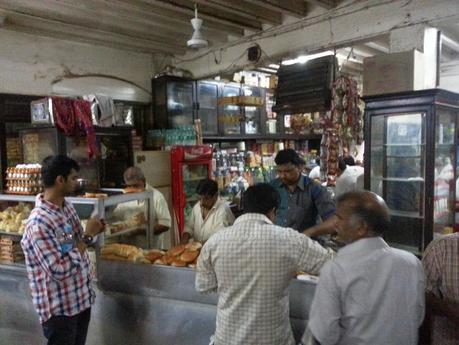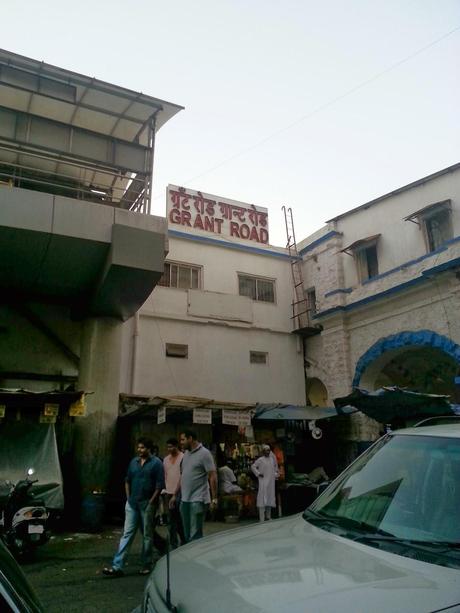 Of hubby and me woke by at 4.30am on a Sunday morning and headed to become a part of the history. Managed to reach there by 5.45am, it was yet dark outside by the place was packed. We had no tables to sit and had to wait for 15 mins, before a sweet young couple offered to share the table with them. (I love Bombay for the people bonding part). We ordered omlete pav, burjee pav, bun maska, mava cake and mava pattice along with chai. The omlete was perfectly cooked, with very little onion and few pieces of green chillies with no added salt. Burjee was again with onion and chilies and no salt. But yet amazingly fresh. The bun maska was the freshest bread I have eaten with generous layers of butter and mixed fruit jam. The mava cake and mava pattice are very unique. I have never had that elsewhere. Cake was right out of the oven and piping hot, crusty on the outside and soft and warm on the inside. It can get fresher. The  mava pattice was crisp and fluffy on the outside with soft sweet mava filling on the inside that would melt in my mouth (my mouths watering while I am typing this). By the way the mava pattice was a special recommendation from our regular visitors, young friends who we shared the table with.
After a stomach full and hearts not yet full we headed to the parcel counter to get some mava cake parceled home. Hubby had to struggle to make his way through the crowd and finally got some for the road. So it was Sunday morning and we were done with breakfast at 7am. Voila!!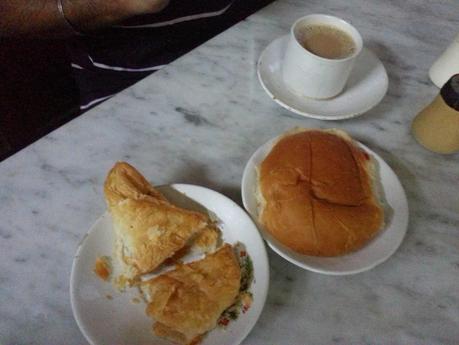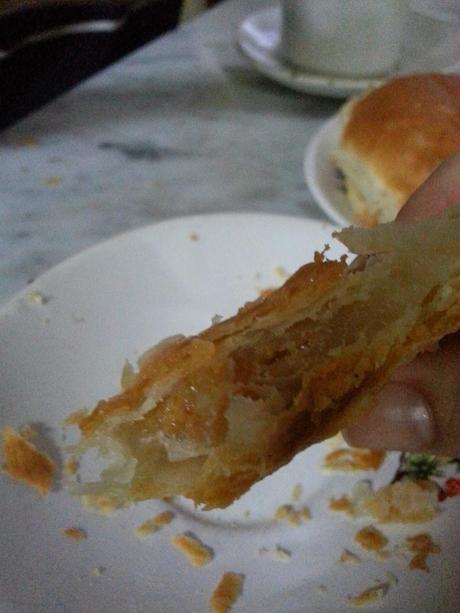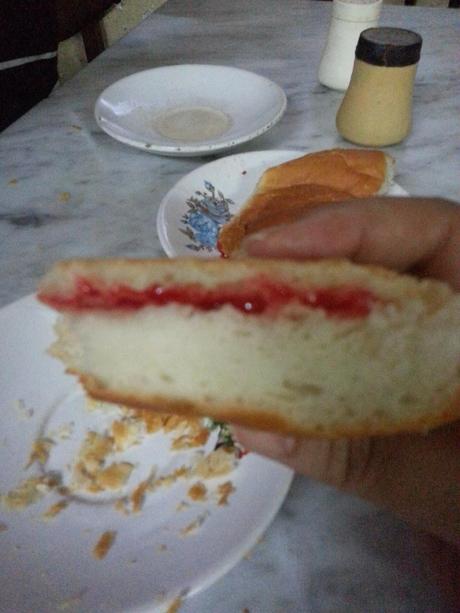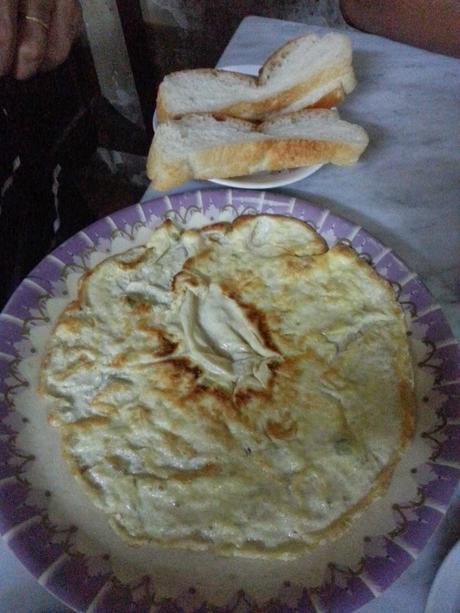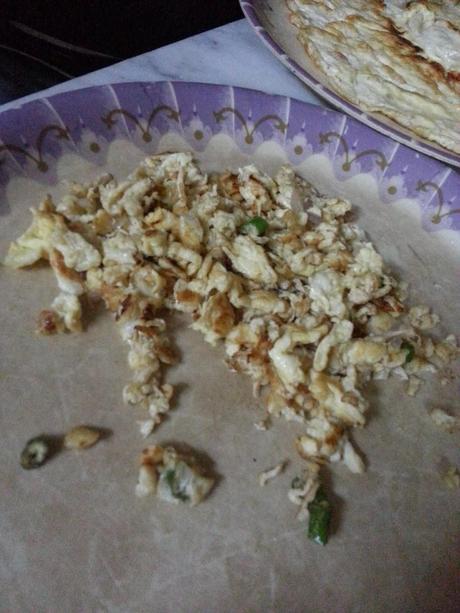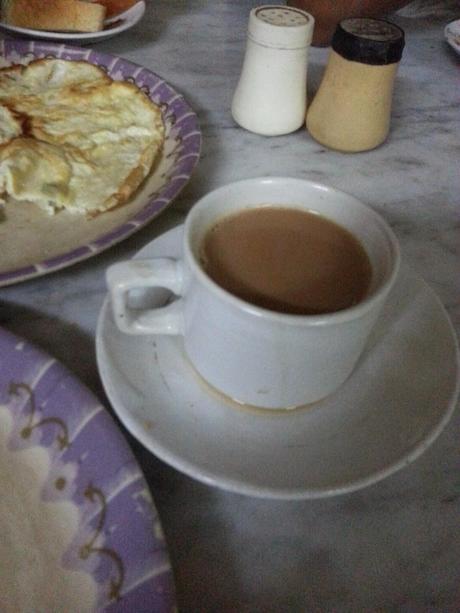 Now the most important part, I walk to the busy cash counter and approach a sweet Parsi uncle with a heavy heart and confirm with hin about the closure of the place in the next 15 days. His expression told me that he has dealt with this question atleast 20 times since morning and 50 times a day from the time the newspapers announced it. He said "NO , we are not. We has just shutting for repairs of the water leakage" Me, shell shocked and happy at the same time. I tell him how happy I was it was not closing and get back chirpy to hubby waiting for me. So my dear friends from Mumbai who are sad that B Merwan &Co is close. NO ITS NOT. And my friends not from Mumbai , do visit Merwan when you are here next time.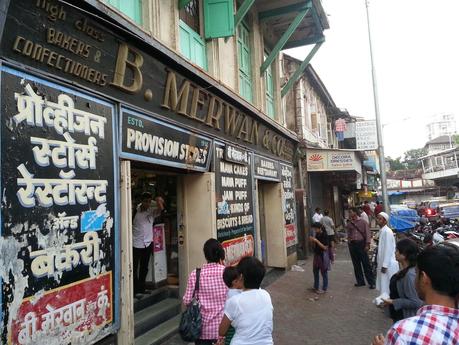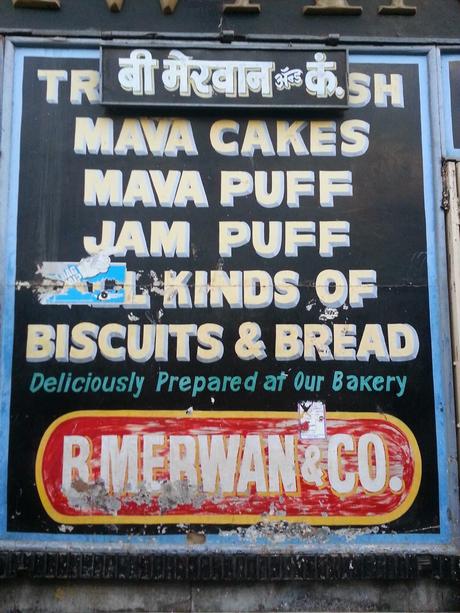 Post the Merwan saga , hubby and me headed to Nariman Point to watch the morning skyline of Mumbai. And I must tell you it's no less than San Francisco Bay I tell. See it for yourself.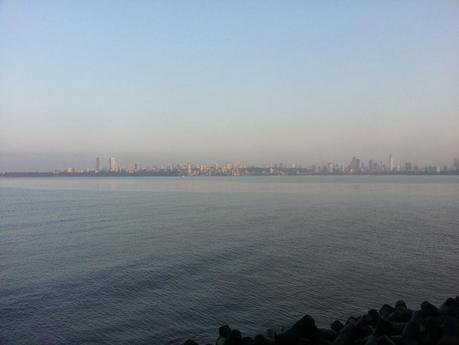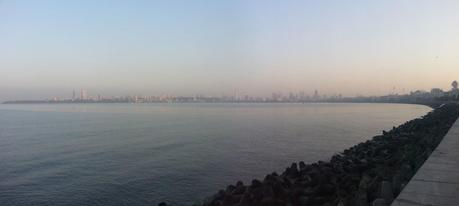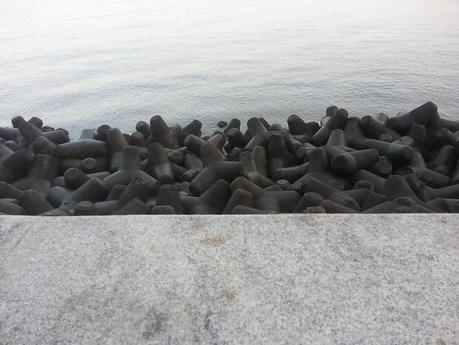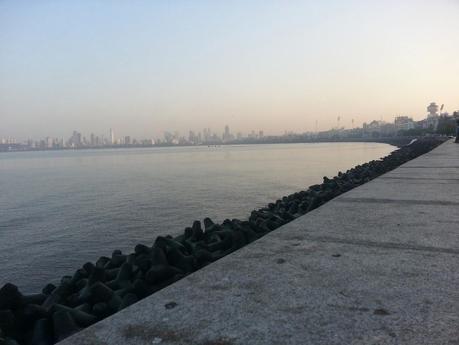 After filling our lung with some sea breeze and hearts with love for the city, we headed to Ban Ganga. Its is one of the oldest temples of the city. It is located on the Malabar hills and there is a natural spring and pond there. The belief is that Lord Rama shot an arrow into the ground and there water spurting out form it from then. This place has a pond built around it. One can easily mistake it for the ghats of Banaras. See it to believe it.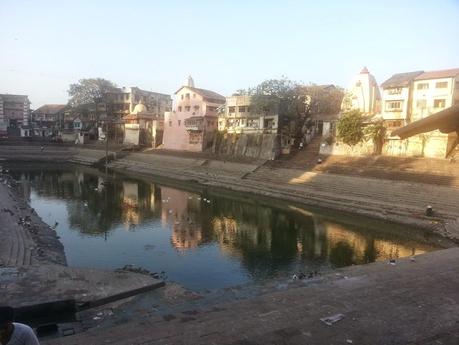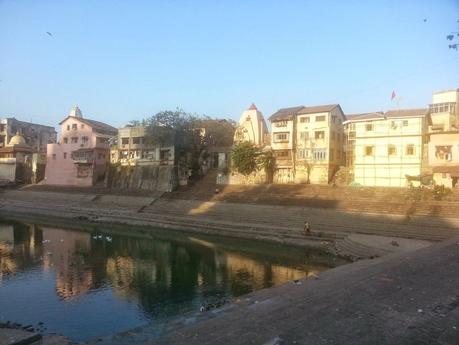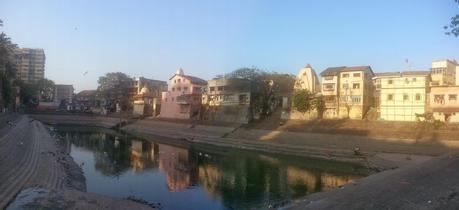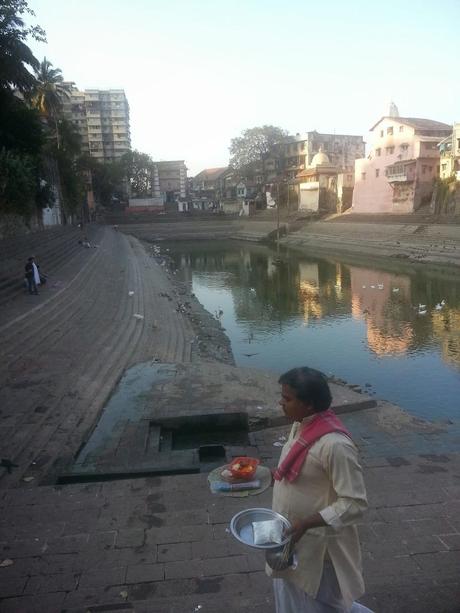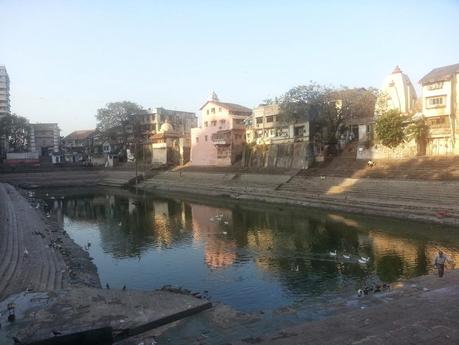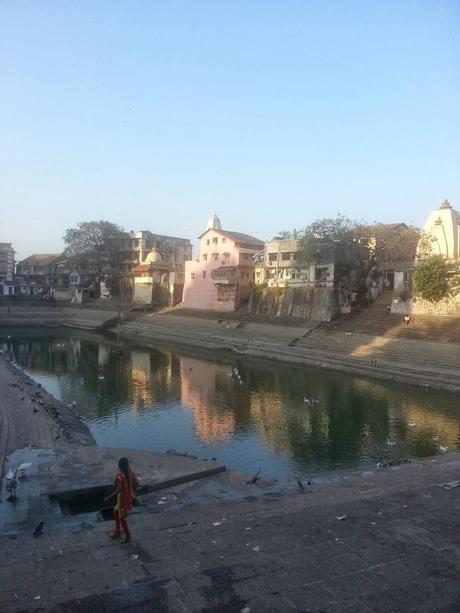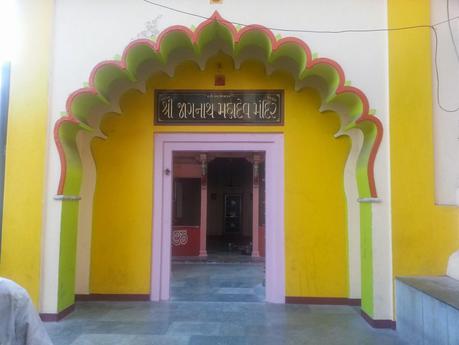 Out next stop was the Hanging Garden which is built on a reservoir. This place folks with morning joggers and walkers. On our way back we had to have a glass of juice at the Haji Ali Juice Center. I had my all time favorite Cocktail Juice.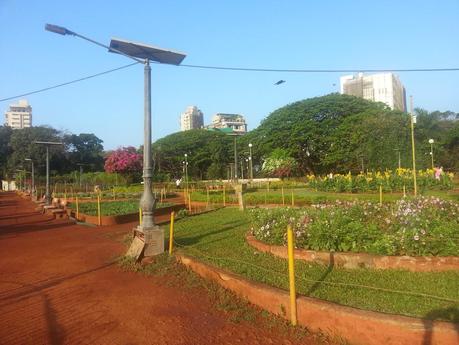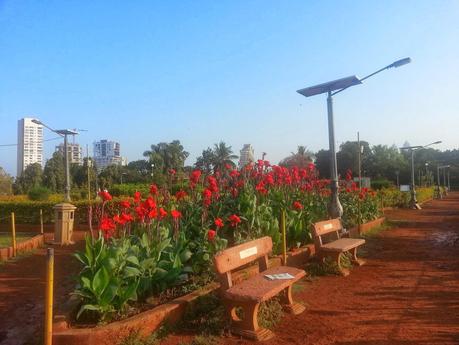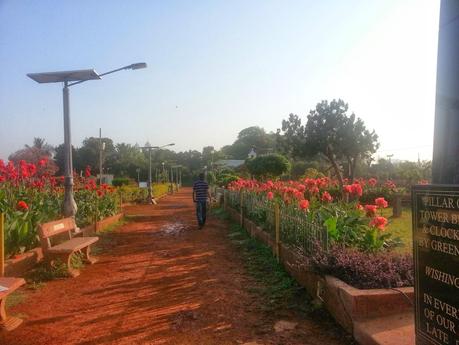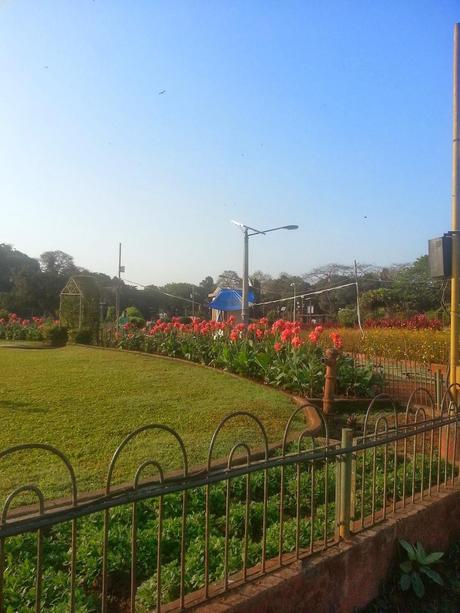 Wasn't it a Super Sunday?? What is the most weirdest thing you have done on a fine Sunday morning??