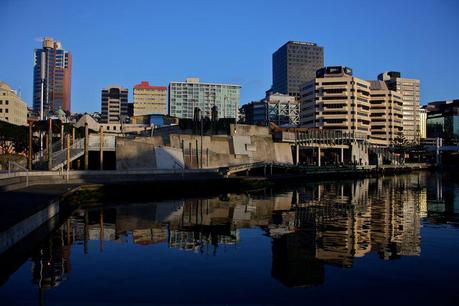 A wonderfully watery mix of Seattle and San Francisco while only a fraction of the size, Wellington is buzzy, beautiful and utterly lovely both to admire and experience. We were lucky enough to find a campervan park smack in the center of downtown, and while it felt rather strange to sleep nestled amidst the skyscrapers after so many days of uninterrupted wilderness, the location actually wound up being quite incredible.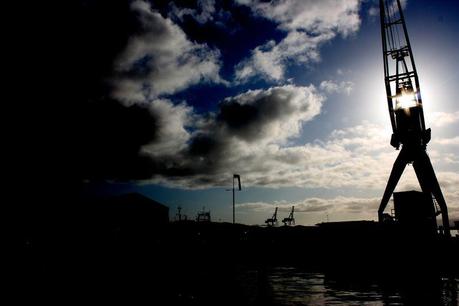 Camped right on the blustery wharf for two days, we enjoyed lusting our way through a few local farmer's markets, wandering artsy café-filled Cuba St, and taking the cable car up to the city's sprawling botanical gardens before slowly ambling our way back down through twisty roads of painted houses and rows of tempting boutiques. Wellington really feels like small city life at its finest and while we loved every second of it, after a busy weekend in even a very tiny metropolis we definitely felt ready to get back to the farmland.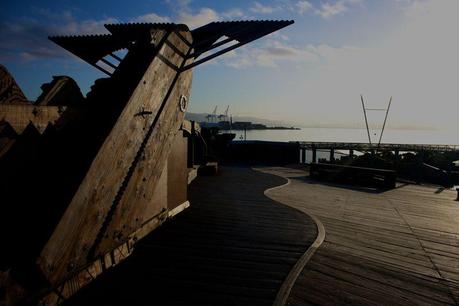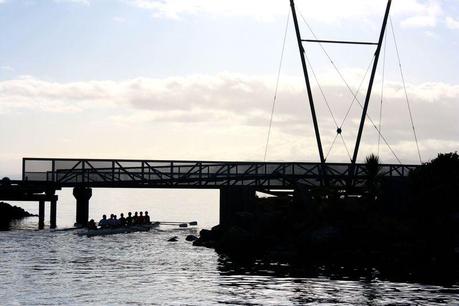 Monday morning we boarded an enormous car ferry for the three-hour ride to Picton and our first stop on the South Island. The first hour out of Wellington was pretty wild and rocky, but the waves soon settled down and we were able to enjoy the last segment of the trip bundled up in our biggest coats up on the sky deck.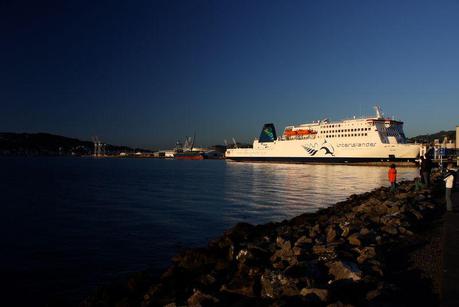 As expected, the scenery arriving in Picton was pretty magnificent – a gorgeous array of forested peaks, broad headlands, empty white sand beaches, tiny inlets and wiggly roads, and after a big weekend we're looking forward to heading straight up into the Marlborough Sounds for a good few days of tramping, camp fires, mussels and isolation.