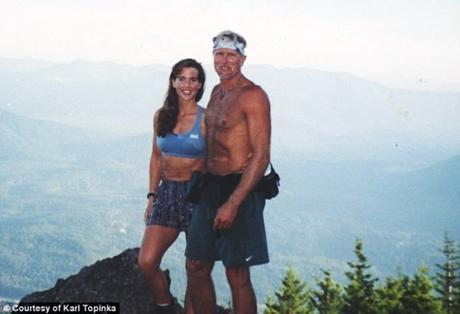 Cylvia Hayes & John Kitzhaber
Oregon Live: Former First Lady Cylvia Hayes, who for months has declined to answer questions about business dealings that are now under federal investigation, is taking to the Internet to criticize the media.
In a Facebook post Tuesday, Hayes linked to a video of a recent talk by Monica Lewinsky called "The Price of Shame" about public humiliation and the Internet. In her talk, Lewinsky spoke about how she felt after news of her affair with Pres. Bill Clinton spread online, calling it "a rush to judgment enabled by technology" and "a click that reverberated around the world… Overnight I went from being a completely private figure to a publicly humiliated one worldwide."
On Facebook, Hayes wrote of Lewinsky's talk that "I am so appreciative of her for taking this on. This is a powerful statement about how our click-for-cash media business model has turned public humiliation into a commodity and shame into an industry."
Hayes on Tuesday also used Twitter to send out a link to the Lewinsky talk. It was her second tweet in four days after a six week hiatus.
Hayes' previous tweet, on March 21, struck a similar chord. It linked to a reporter's essay and public apology for having unfairly maligned two Secret Service agents.
Hayes and her fiance, former Gov. John Kitzhaber, are subjects of a federal influence-peddling investigation conducted by the FBI and IRS. The two drew criticism before Kitzhaber resigned for dragging their heels on the release of public information as required by Oregon Public Records Law and for trying to kill an ethics investigation by claiming Hayes was not a public official despite public proclamations to the contrary. She has since cited her Fifth Amendment right against self-incrimination to avoid releasing emails requested under records law.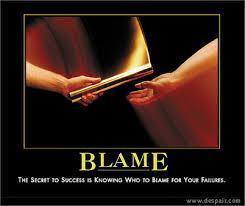 Kitzhaber blamed the media in his resignation statement, saying "it is deeply troubling to me to realize that we have come to a place in the history of this great state of ours where a person can be charged, tried, convicted and sentenced by the media with no due process and no independent verification of the allegations involved."
Funny how he's all upset with the (predominantly) liberal media when it affects him personally. Wonder how he felt about the media when they did this, this, this, this, this, this, this, this, this, this, this, this, this, this, and this.
See also:
Oregon's First Lady Cylvia Hayes discloses another $118,000 for consulting fees
DCG