'Tis the season to enjoy the scents and smells of harvest and especially all the glorious treats.
Like cinnamon, and nutmeg, and cloves, and apples.
So why not enjoy the aroma in your home with some festive garland?
Yep.  I am all over that.
When I found this at Silly Simple Living, I had to figure out a way to make some for myself.  I changed it up slightly and I love how they turned out.  The smell is amazing!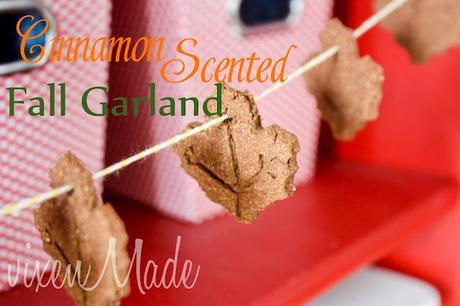 Here's how I made mine.
What you need:  
3/4 cup cinnamon
1/4 cup nutmeg
1 cup apple sauce
2 Tbsp white glue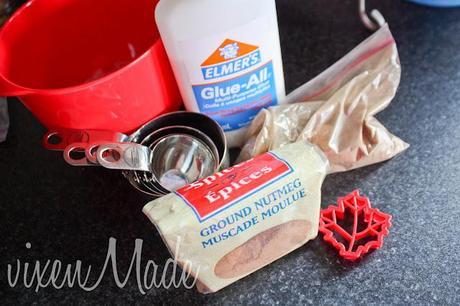 Preheat your oven to 350 F.  Place your spices into a small mixing bowl.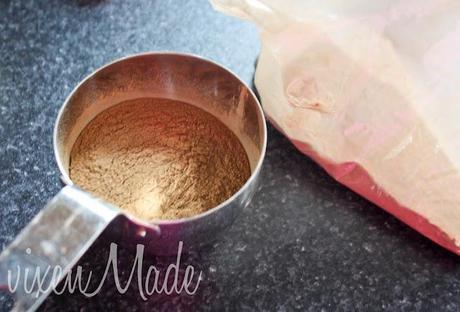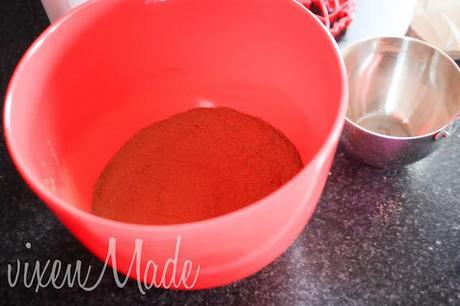 Add your apple sauce and stir together.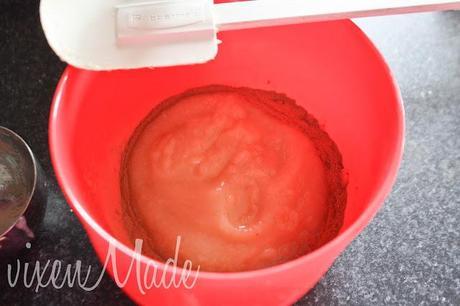 Add the 2 tablespoons of white glue.  I actually sprayed my measuring spoon with cooking spray so the glue didn't stick.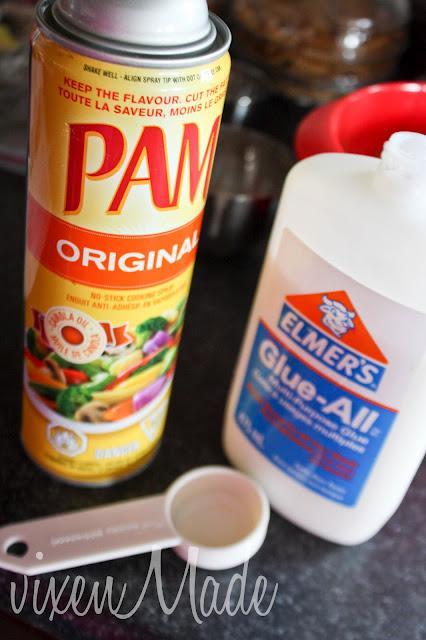 Mix together.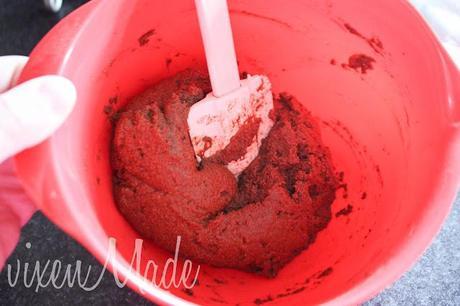 Once it's the consistency of cookie dough, use your rolling pin to spread the mixture out on your work surface.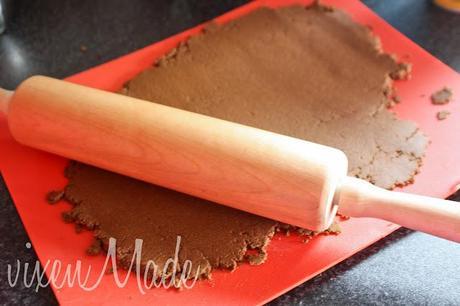 Spray your baking pan with more cooking spray (this may be optional, but I didn't want to take the chance if my pieces didn't lift off the pan).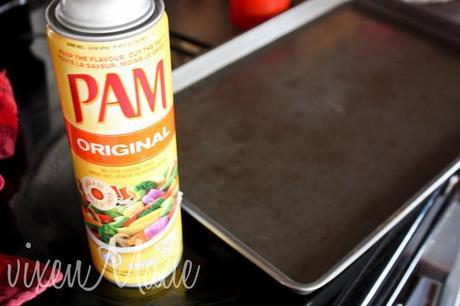 Cut out your pieces in whatever shape cutter you like.  I had a small leaf shape that I was excited to use.  So perfect for this project!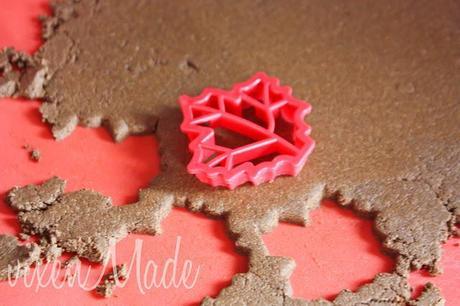 I got two whole cookie sheets full of leaf shapes from the recipe!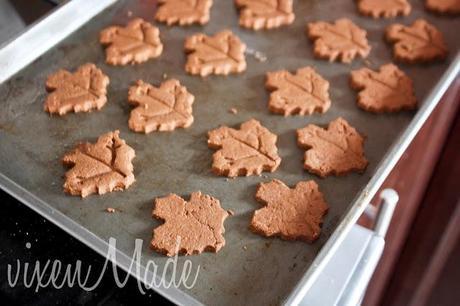 I then poked holes near the top with a toothpick.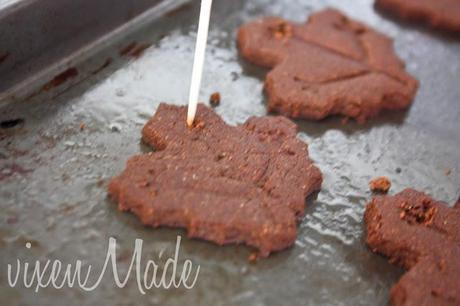 Place your sheet in the oven for 15-20 minutes. Once your pieces are dry, remove them and let them cool.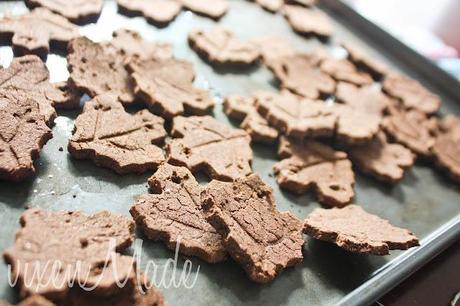 Once dry, you can use a large needle and string to hang them up to create some garland.  I used some yellow bakers twine.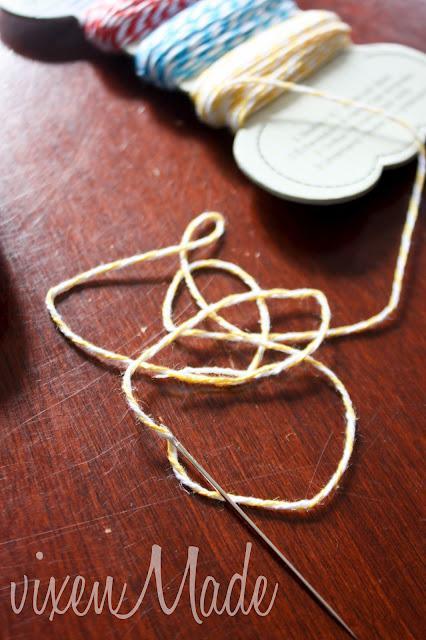 Thread your string onto your needle and start sliding your pieces on.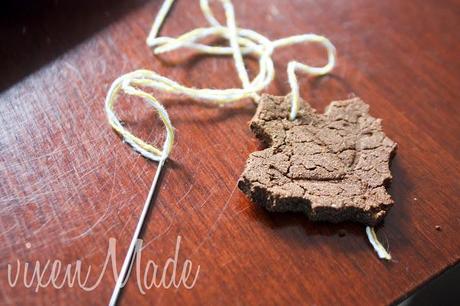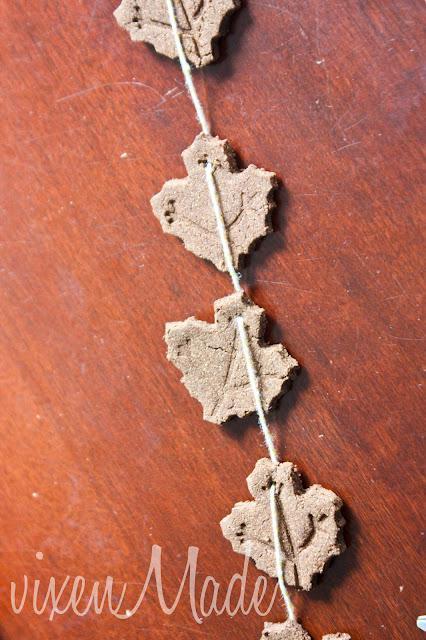 You can choose to hang them and have your home smelling lovely and festive.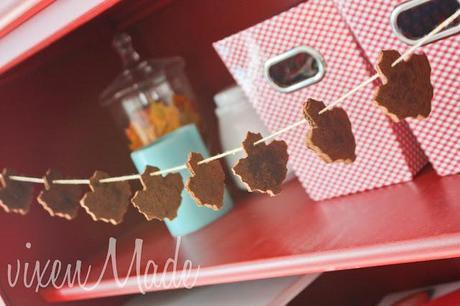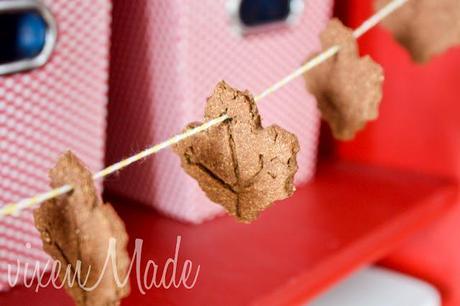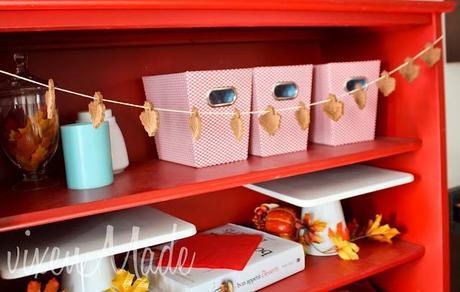 Kind of sweet, don't you think?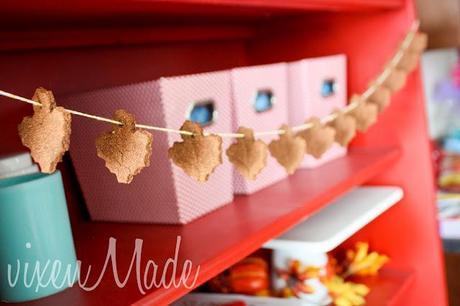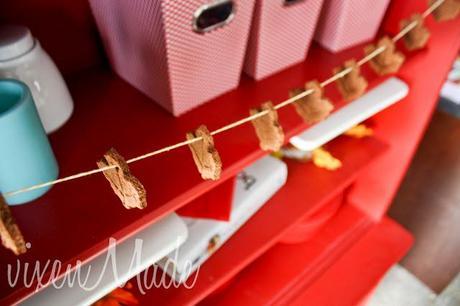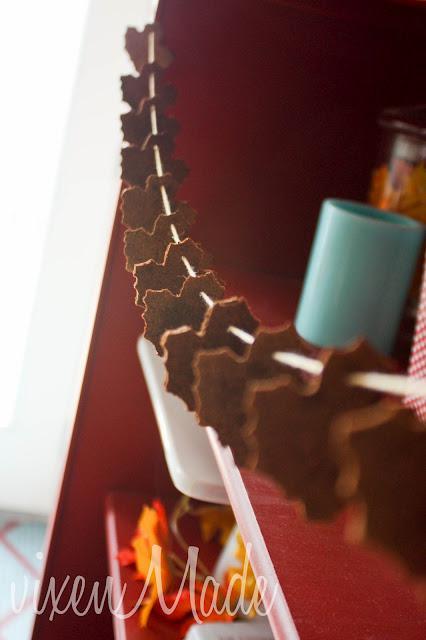 I decided to use the leftover for packaging.  Which I love! Make a simple paper bag look seasonal and sweet.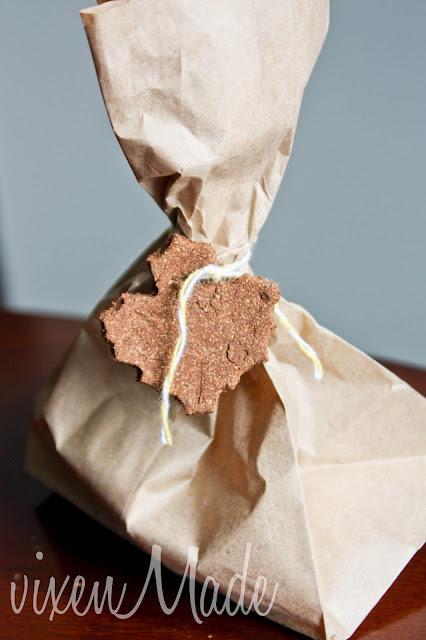 Or my favorite.  Add to a little gift box for an extra special hostess gift.  I love this idea for thanksgiving!! Really the possibilities are endless.  They'd be great for Christmas, too!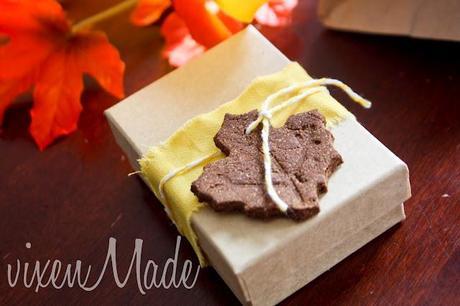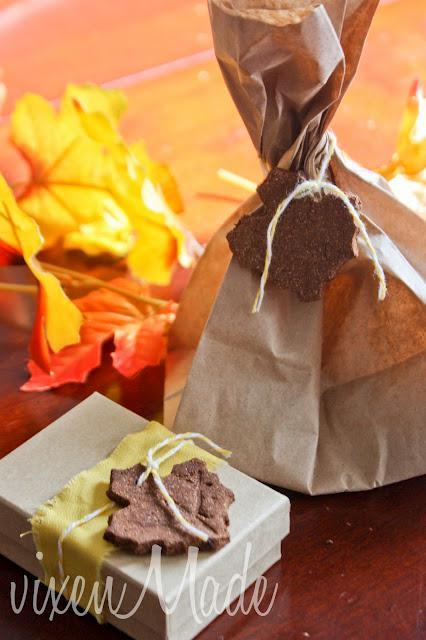 And the recipient will enjoy the incredible scent, too!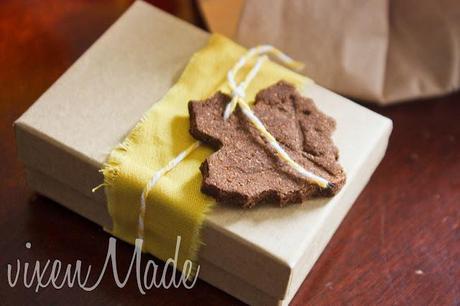 Have a terrific day!!  

I link up here!