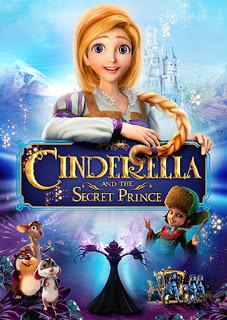 On November 5, a secret, never-before-told tale of Cinderella comes to DVD from Shout! Kids and Gold Valley Films. The charming Cinderella and the Secret Prince is sure to have children spellbound this winter! Available for preorder now from shoutfactory.com and amazon.com.
About the movie:
With the help of good fairy Crystal, Cinderella and her three mouse friends are able to escape the attic they live in and make it to the Royal Ball at the palace … but they soon discover a terrible secret. The real Prince has been turned into a mouse by an evil witch … and the "Prince" standing in front of everyone at the Ball is an impostor! Cinderella and her faithful furry friends must embark on an all-new adventure to restore the real Prince to his true form and help him defeat the forces of darkness.
Watch the trailer:

Like the original Cinderella, this movie features a spunky heroine, a magical fairy, and animal friends, but this is a whole new imagining of the Cinderella story that is sure to delight children and adults. Cinderella and the Secret Prince is a great choice for Family Movie Night and sure to become a family favorite!
Enjoy these scenes from the show: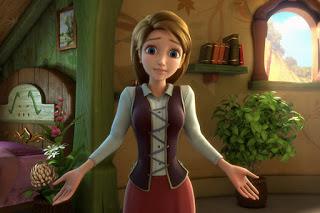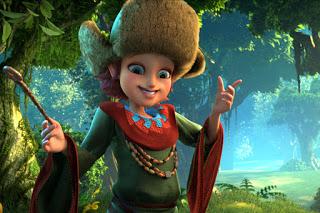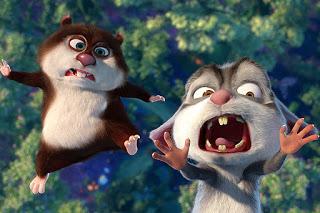 GIVEAWAY


Three lucky winners will receive a DVD copy of Cinderella and the Secret Prince! Enter through the Giveaway Tools below. This giveaway is open to U.S. residents only and ends on Friday, November 8, 2019 at 11:59 PM Eastern time.
Entry-Form

Disclosure: I received a complimentary copy of this DVD.