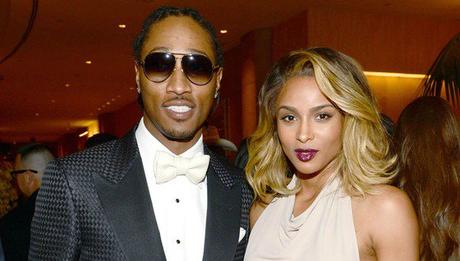 Ciara is not playing with the father of her son Baby Future. The "Body Party" singer is coming from those pockets. Ciara has decided to file a $15 million lawsuit against her ex, the father of their child, due to unflattering comments he made about her in public.
According to TMZ, the defamation lawsuit for slander and libel mentions an interview where the Georgia rapper claims Ciara uses their son for "publicity stunts. In the lawsuit, Ciara brings up tweets where Future called her a "bitch" with "control problems." The singer has asked that all negative tweets be removed. Lastly, asking that Future be banned from airing out their private matters online.
Y'all know Future's net worth is only 11 million. So her asking for 15 million is funny. Do you Ciara and Future stop with the twitter fingers.