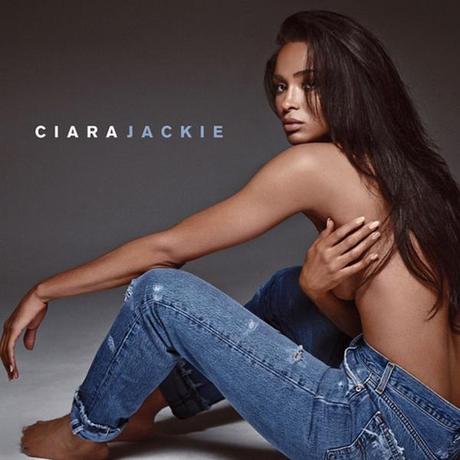 Ciara has revealed the tracklisting to her upcoming album "Jackie," via iTunes. The 11-track deluxe edition features the lead single "I Bet," plus appearances from Missy Elliott and Pitbull and two remixes to "I Bet" with Joe Jonas and T.I.. Take a look at the tracklisting below.
JACKIE TRACKLISTING
1. "Jackie (B.M.F.)"
2. "That's How I'm Feelin'" (feat. Pitbull & Missy Elliott)
3. "Lullaby"
4. "Dance Like We're Making Love"
5. "Stuck On You"
6. "Fly"
7. "I Bet"
8. "Give Me Love"
9. "Kiss & Tell"
10. "One Woman Army"
11. "I Got You"
DELUXE
12. "One Woman Army Intro"
13. "One Woman Army"
14. "I Got You"
15. "I Bet" (feat. Joe Jonas) [Remix]
16. "I Bet" (feat. T.I.) [R3hab Remix]
Jackie is now available for pre-order on iTunes.