I had heard such wonderful things about Prague, I knew I would love it.  My camera (as you can probably imagine) was working on overtime.
I've got quite a few posts prepared on the different attractions that we visited, but I'll try to space them out a little, so that you won't be on Prague overload.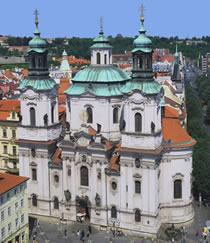 Let's start with the Church of Saint Nicholas; as we were on our way to check out St Vitus's Cathedral, we very nearly didn't bother to visit the church.  We popped in mainly to get a break from the baking sunshine.  But I am so glad that we did.
The church took 59 years to build and is absolutely beautiful.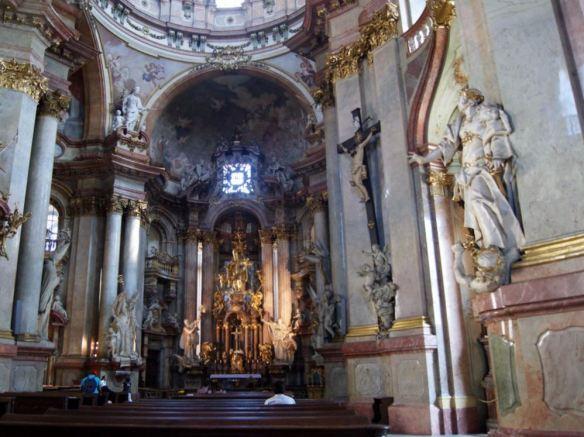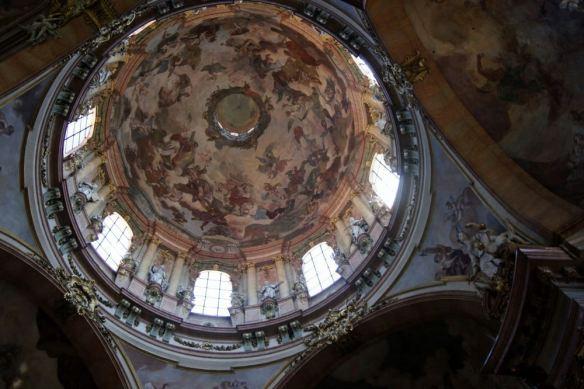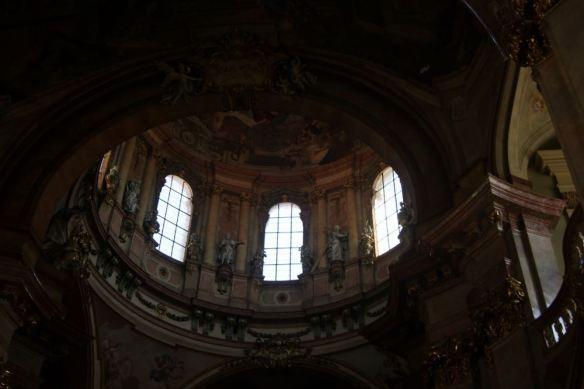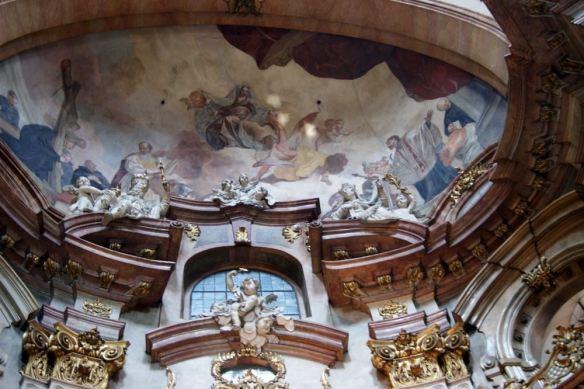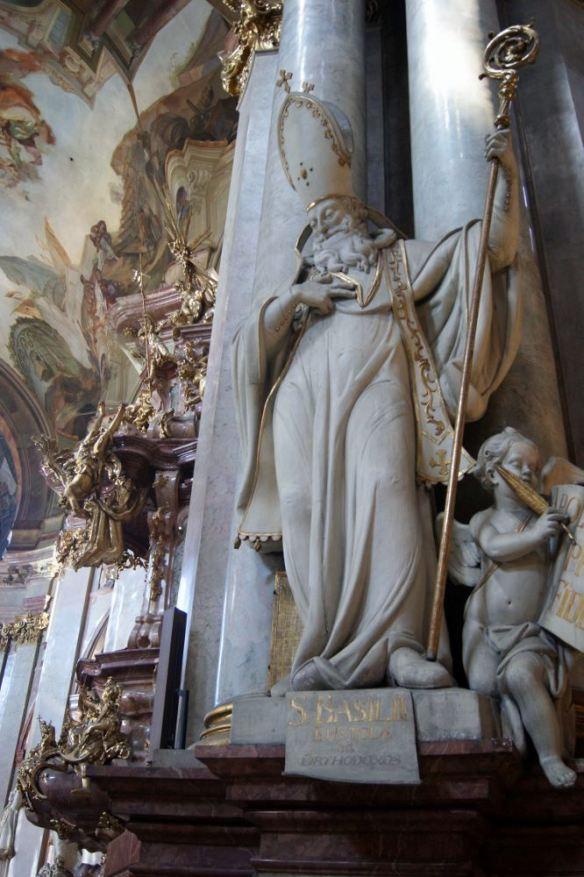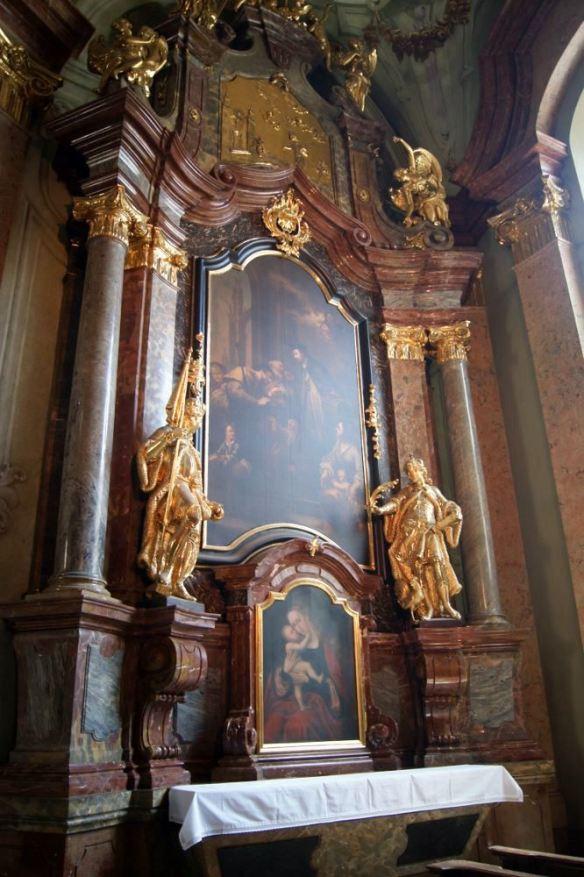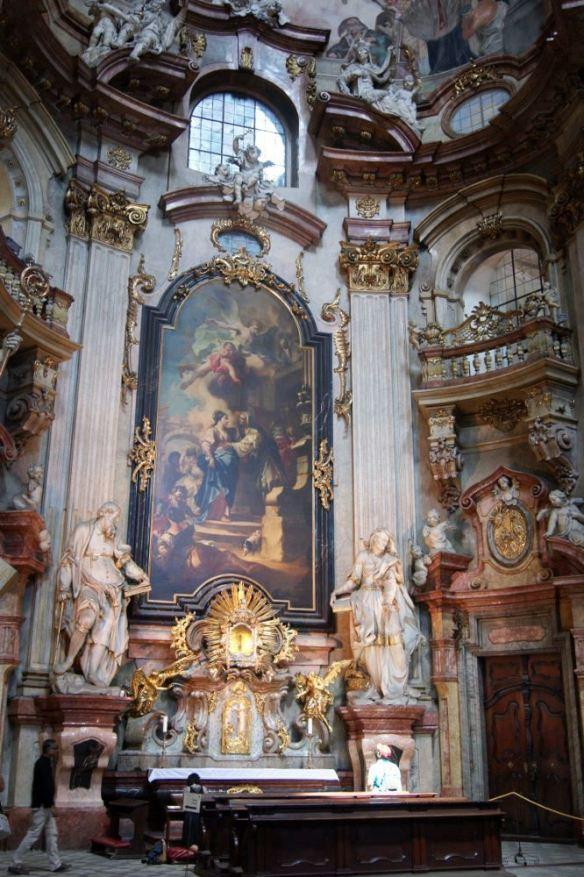 If you go to the front of the church and go through the door on the left, you can climb the stairs up to the balcony.  From there are some wonderful views over the church, as well as getting a closer look at that amazing ceiling fresco, The Celebration of the Holy Trinity by Franz Palko.  .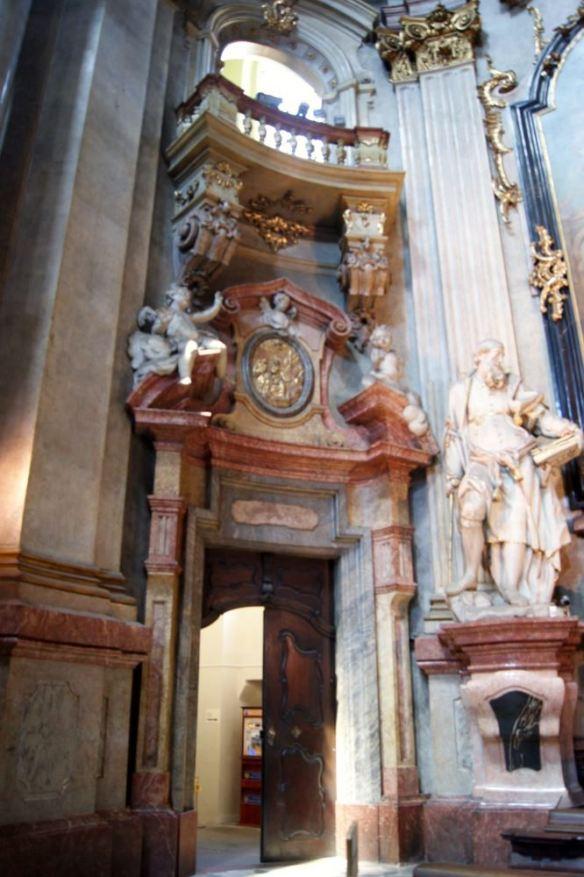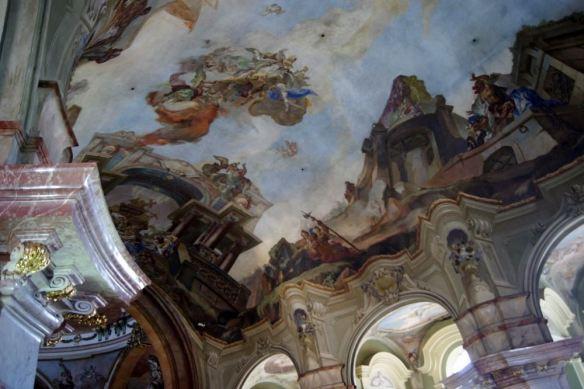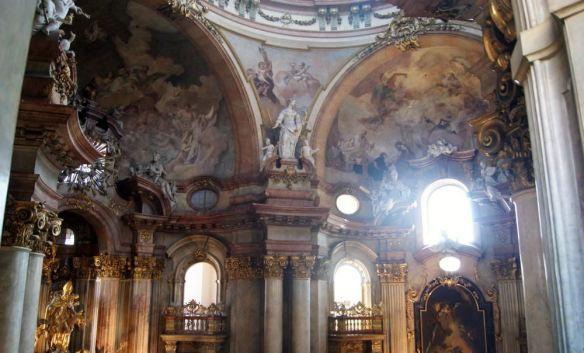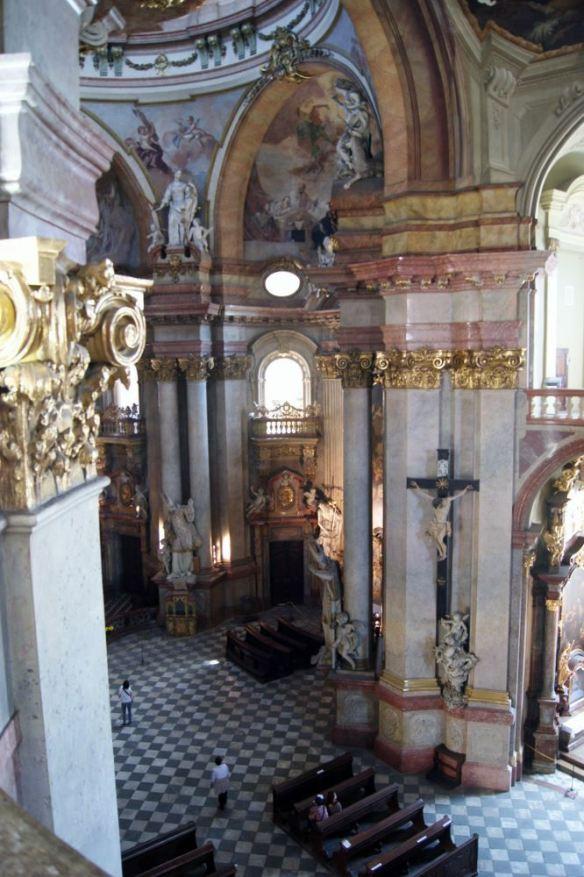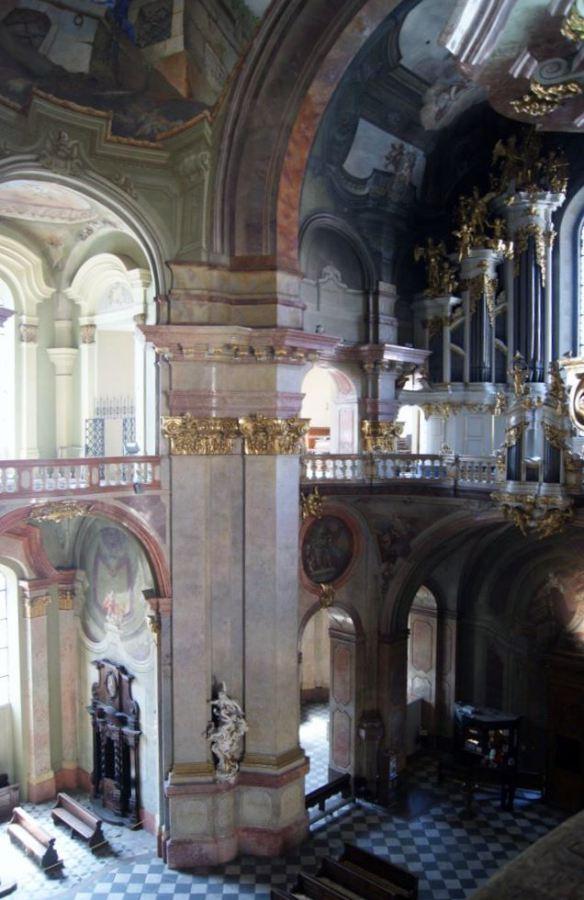 Up on the balcony, you can also see some of the beautiful works of art that live in the church and an organ that was played by Mozart in 1787.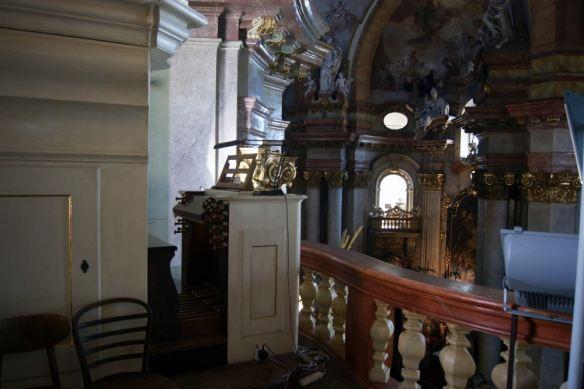 This was one of the highlights of Prague for me.  I loved how peaceful the church was, there were people just wandering around taking pictures, some were praying and others were reading their guidebooks and just sitting, taking it all in.
It is 70 Kc per adult to enter (depends on your conversation rate, but a little under €3), we were in there for just under an hour and it was definitely worth it.   As you go in there are several signs saying that photography isn't allowed, but the guards took no notice and everyone was snapping away.